Back to Chapter Leaders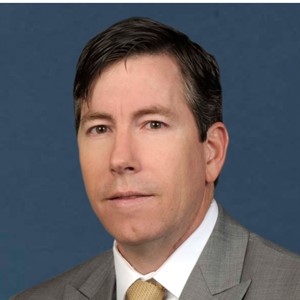 Bill Martin
University of Central Florida
Contact information may be available to logged in members.
Current Committee(s)
Board of Directors, Chapter Leadership Committee, Communications Committee, Eligible Voter
Speaker Bio
As the Director of Facilities Planning and Construction at UCF, Bill is responsible for the coordination and oversight of design and construction of major and minor projects. He serves as the staff Architect and liaison between University divisions, colleges, and departments related to campus projects. He leads a team of Associate/Assistant Directors, Project Managers, and support staff who execute over 350 projects annually. With his team, he develops and assures adherence to architectural aesthetic controls for all University facilities, coordinates University standards with executive management personnel, reviews project documents for accuracy, completeness, and compliance, and conducts field inspections of work in progress to protect the University's investment in new construction and renovation projects. He is responsible for the update of the campus masterplan, space planning, and all associated state reporting requirements. He directs the solicitation and selection of Architects, Engineers, and Construction service providers to facilitate and accomplish University needs and initiatives.