Back to Chapter Leaders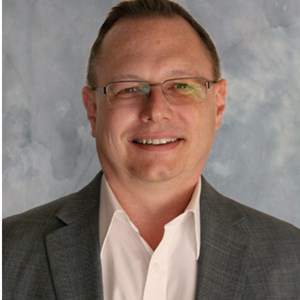 Michael Roush
University of California, San Diego
Contact information may be available to logged in members.
Current Committee(s)
Chapter Leadership Committee
Speaker Bio
Michael Roush joined UC San Diego's Capital Program Management in 2008 to focus on the Jacobs Medical Center Expansion, which at that time represented nearly half of the University's Capital Program. A graduate of The Ohio State University with a Bachelor of Science in Architecture, Michael has spent most of his career focusing on practice and project management, with the goal of creating more predictable outcomes. He is currently focused on expanding the use of data analytics to bring transparency and clarity to the University's capital building program.