Back to COAA Product & Service Provider Directory
Organization Overview
One Day Came Inc.
General Contractor – Construction Manager | Design + Build
Established in August 2004, we perform many levels of construction. Commercial Construction and Residential. We are experienced in the following:

• Higher Education and K-12 Facilities
• City, County and State Government Facilities
• Airport and Aviation Facilities
• Department of Transportation
• Parks & Recreation Facilities + Landscape
• Residential

Headquartered and based out of Tampa, FL. We are also located in Miami, Gainesville and Tallahassee. Voted Tampa Bay Business Journal "Best Place To Work" in 2021 and National "Great Place To Work" in 2020, while being ranked as one of Largest General Contractors/Construction Firms in Tampa Bay by Tampa Bay Business Journal, USF Fast 56 Award Winner Who continue to build on our company's workplace culture and growth as a Commercial General Contractor.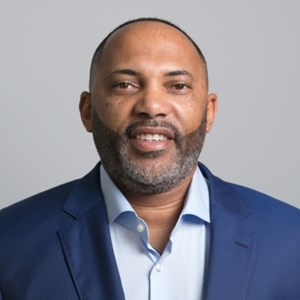 David Delancy
Owner - CEO

Associate
---
Associate Category
Contractor/CM at Risk/Design-Builder