Back to 2021 COAA Connect Speaker/Presenters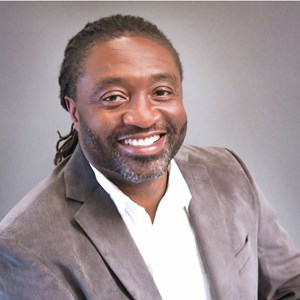 Henry Nutt III
Southland Industries (CA)
Contact information may be available to logged in members.
Speaker Bio
Henry serves as a Preconstruction Executive for Southland Industries. Prior to his current role, he served as the Sheet Metal General Superintendent for 13 years, and approximately 34 years as a Union Sheet Metal Worker with Local 104 in Northern California. He's been very instrumental with building partnerships with organizations that have pre-apprenticeship programs in the Bay Area, like CityBuild in San Francisco and Rising Sun Center for Opportunity in Oakland, along with several others. Henry is a strong advocate for mentoring and giving everyone a fair shot at success, regardless of their background.

He is the current Chair for AGC's National Diversity & Inclusion Steering Committee and has served on the committee since its inception, where he has helped develop initiatives designed to support, educate and promote a diverse and inclusive culture for AGC member companies. Henry's approach to the complexity of the current climate is one of calm, courage and commitment. He is a consistent voice of reason even in the worst of times and is not afraid to have uncomfortable conversations that have the potential to bring about positive change.

As the former Sheet Metal General Superintendent, Henry was responsible for over 200 Sheet Metal Workers during his tenure and led Lean implementations on projects throughout Northern California on Southland projects. Henry's strategy of field support included a mixture of a "boots on the ground" type of an approach, combined with informal relationship building. This has always been key to his success.

Henry is also a part of a newly formed DEI Steering Committee for AGC California, which is designed to execute new policy and procedures in the coming years for member companies.