Wisconsin Chapter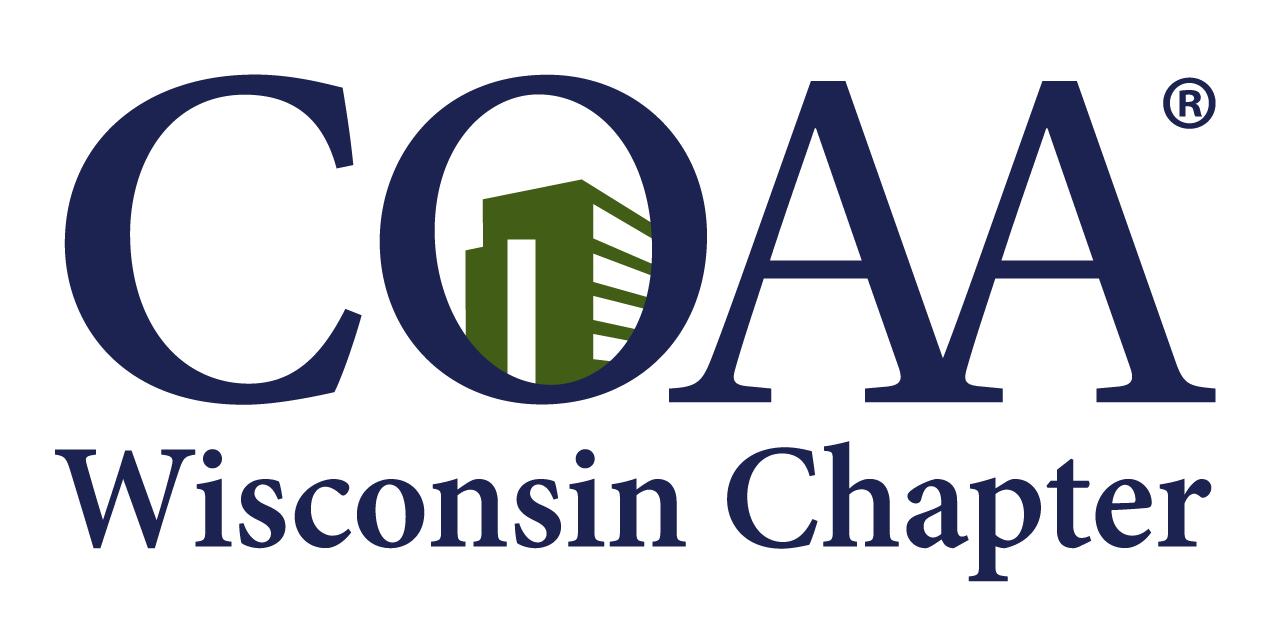 LEADERSHIP TEAM
PRESIDENT - Jared Zurbuchen, Exact Sciences
VICE-PRESIDENT - Jason Hanson, State of Wisconsin
RECRUITMENT CHAIR - Sally Shumaker, State of Wisconsin
PROGRAM CHAIR- Pat Rebholz, University of Wisconsin System Administration
SPONSORSHIP CHAIR - Carli Cole, HGA Architects and Engineers
---
Seeking news, networking opportunities, and workshops with the latest industry issues? Contact the COAA-Wisconsin Chapter at coaa@coaa.org with your fresh ideas, to update your contact information, to join the leadership committee, or just stay connected for all the latest chapter happenings.
---
UPCOMING EVENTS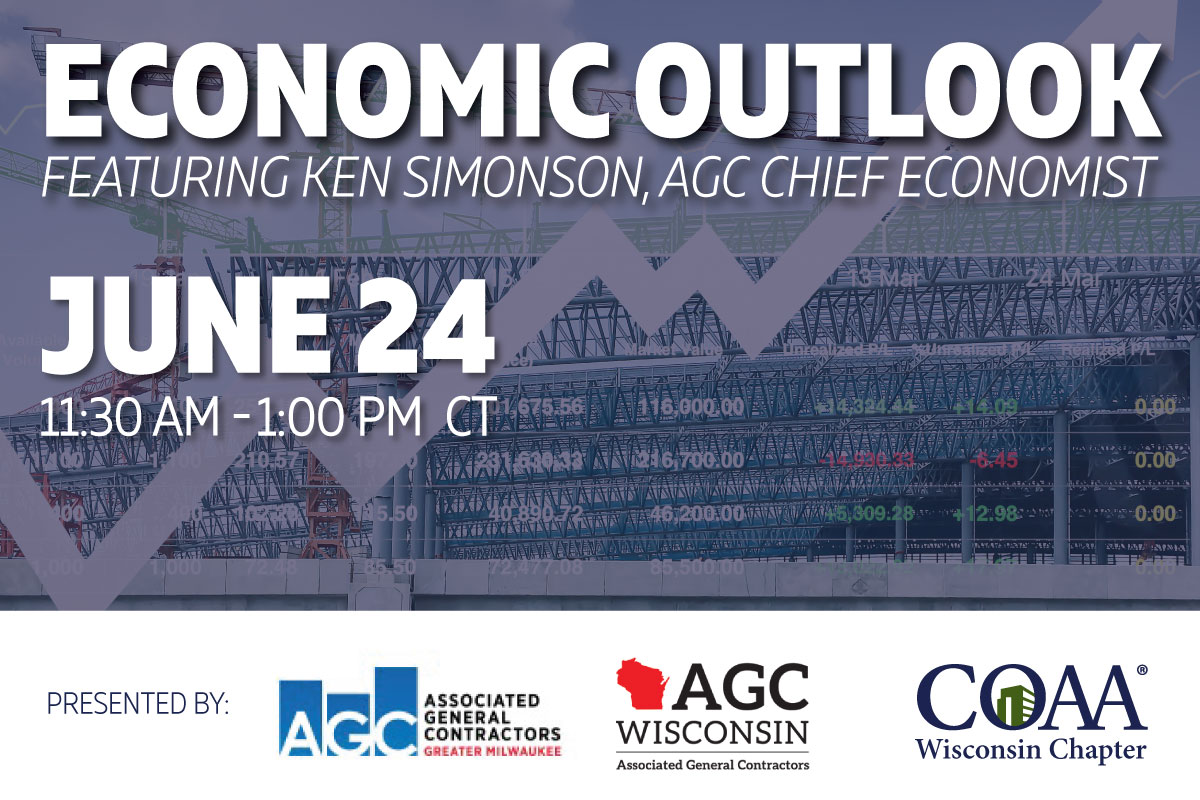 Join the Construction Owners Association of America (COAA) and its brand new Wisconsin chapter for a virtual workshop devoted to construction costs and the industry's economy. Special guest Ken Simonson, AGC Chief Economist, will overview the national and regional outlook before a panel discussion with audience participation.
Also, hear about plans for the first in-person COAA-WI event being planned for this fall at a TBD location!


SPONSORSHIP OPPORTUNITIES

Flagship Sponsorship
Flagship sponsors of the Wisconsin chapter receive a number of benefits and wide exposure, including and beyond chapter events.
---
Event Sponsorship
Firms can also choose to just sponsor a COAA-WI event, such as the upcoming workshop on June 24.
---
The Gory Details
THANK YOU, 2021 FLAGSHIP SPONSORS!


---
Need Training Between
Conferences and Local Chapter Events? In addition to COAA's highly valuable local chapter events and in-person national conferences, COAA also offers multiple opportunities for distance learning. Visit the COAA Owner Training Institute page to learn about training courses, live and on-demand webinars, and Lorman Education Offerings.