Maryland/Washington, DC Chapter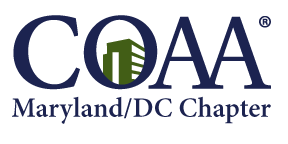 LEADERSHIP TEAM
PRESIDENT - Eric Burdine, Carroll County Dept. of Public Works
VICE PRESIDENT - John Zahor, UMBC
SECRETARY - open
TREASURER - Chris Tenneson, University of Maryland, College Park
Seeking news, networking opportunities, and workshops with the latest industry issues? Contact COAA-MD/DC with your fresh ideas, to update your contact information, to join the leadership committee, or just stay connected for all the latest chapter happenings.
---
UPCOMING EVENTS
2021 COAA-MD/DC Virtual Spring Workshop
Date: 03/31/2021
Time: 1:00PM - 4:00PM ET
Location: Zoom
Join COAA-MD/DC as we explore the experiences of two regional facilities during the pandemic. At Shady Grove, the team never lost sight of the end goals of sustainability and wellness as they included a living wall, a gray water reclamation system, and other features by implementing innovative funding and cost control strategies. At Mercy Medical, the escalation of COVID-19 patients required the fit-out of an isolation unit in less than 3 months and was accomplished by a disciplined team that streamlined decision making, shared the goals, the risks, and the purpose of the project from the Owner's Senior Vice-President right through to each laborer. Both presentations offer best practices beyond the COVID-19 environment.
FEELING LUCKY?
All Owners in attendance will be entered into a drawing for registration to the 2021 Virtual Spring Owners Leadership Conference (May 12-14).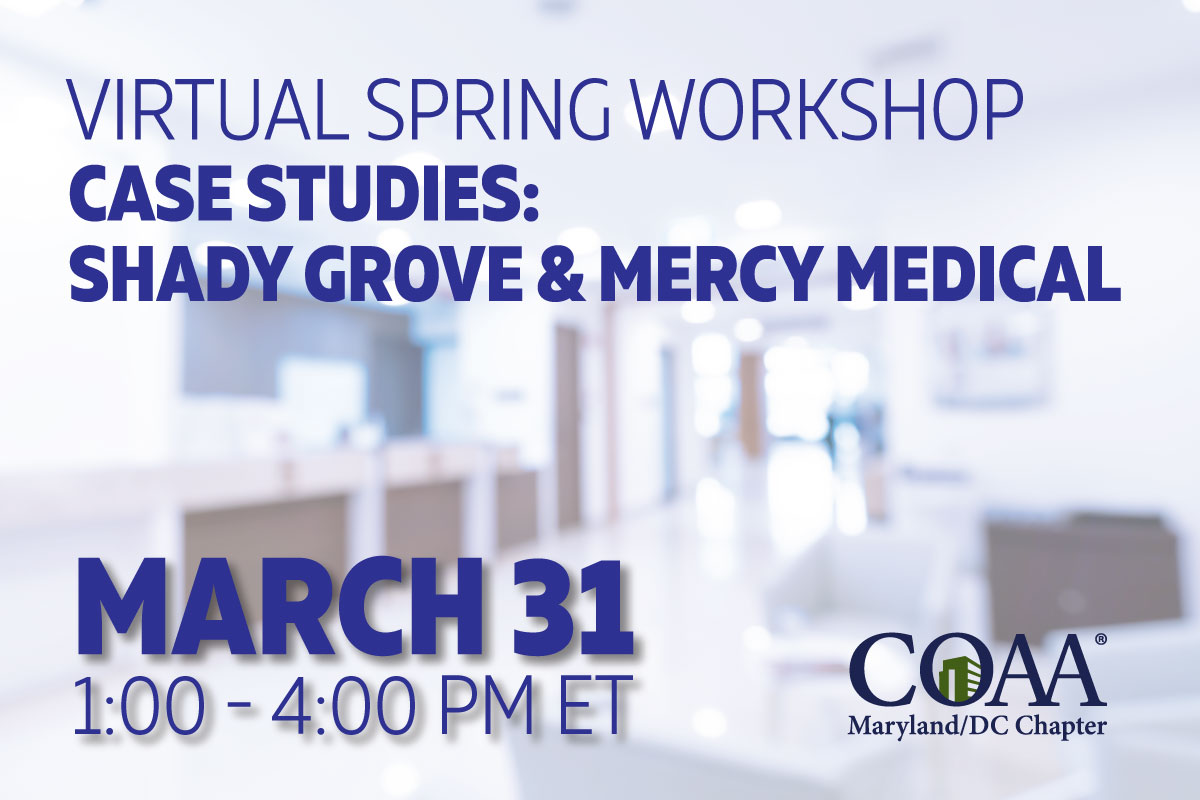 For more information, contact
LaKaya Britain-Quander
.