California Chapter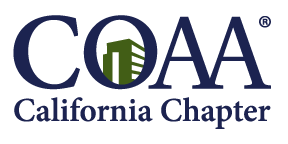 President - Robin Tsuchida, University of California, San Diego
Vice President - Michael Roush, University of California, San Diego
Membership Chairs - Jim Carroll, University of California, Davis | Dale Harvey Jr., IBI Group
Social Media Chair - Kandice Lee, Swinerton
---
Seeking news, networking opportunities, and workshops with the latest industry issues? Contact the COAA-California Chapter with your fresh ideas, to update your contact information, to join the leadership committee, or just stay connected for all the latest chapter happenings.
We appreciate your support and participation!
---
WE WANT YOU!
Up your project leadership game by joining COAA.
Sharpen your saw even further by helping lead the COAA-CA chapter.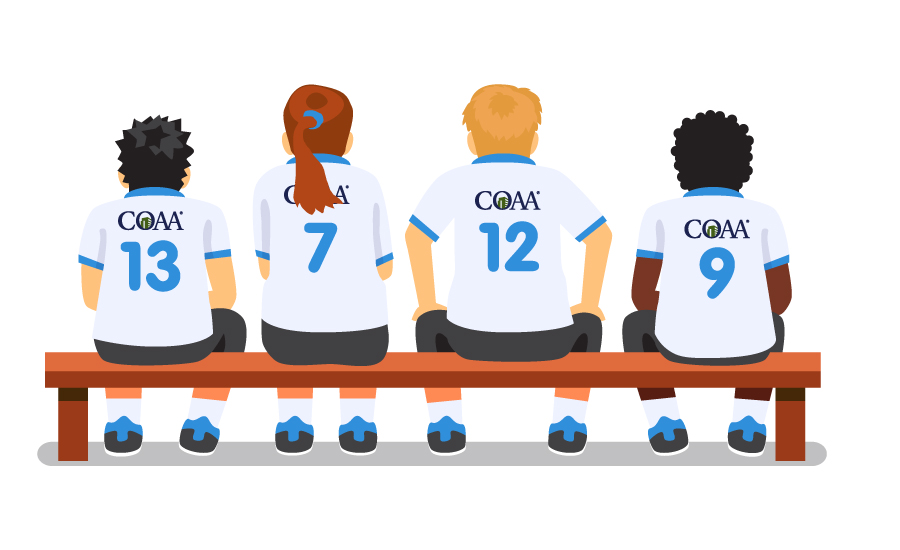 The value of COAA membership is off-the-charts high. An entire Owner organization can join for $1,000/year. For an organization with 25 staff in the planning/design/construction department, that means a cost of only $40/person. Beyond the tangible benefits – especially for Emerging Pros (age 35 or younger) – membership also opens the door to engagement and volunteer opportunities. Give back to the industry, network with like-minded and motivated peers, direct the future of the organization, and build your resume.
The ball is in your court! If you are interested in learning more about COAA membership and/or volunteer opportunities, contact Jill McKenzie at jmckenzie@coaa.org.
VOLUNTEER-AUTHORED CONTENT
COAA members and/or sponsors of the COAA-CA chapter have some things on their mind and offer those thoughts here as an aid to Owners and other project stakeholders.  Enjoy!
A Data-Centric Approach to Program Management
by: Michael Roush |  Program Manager
University of California, San Diego