California Chapter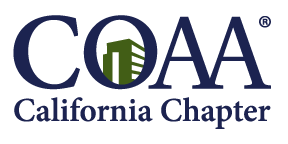 CHAPTER REFORMATION COMMITTEE
ROBIN TSUCHIDA, University of California, San Diego
MICHAEL ROUSH, University of California, San Diego
DONNELLY GILLEN, Hanson Bridgett
STUART EISLER, Hanson Bridgett
---
Seeking news, networking opportunities, and workshops with the latest industry issues? Contact the COAA-California Chapter with your fresh ideas, to update your contact information, to join the leadership committee, or just stay connected for all the latest chapter happenings.
We appreciate your support and participation!
---
UPCOMING EVENTS
2021 WINTER COAA-CA VIRTUAL WORKSHOP
Date: 01/12/2021
Time: 01:00PM - 2:30PM PT
Location: Virtual
Anyone who's managed a small or minor project knows that they can be as or even more challenging than major projects. Regardless of your definition of "small" or "minor," these projects often feature the same volume of tasks for the Owner's PM, but with less time and fewer dollars.
See the results of a national Owner survey on this topic and engage in a discussion of ways to improve delivery of "small but mighty" projects. This topic is now a "front burner" topic for COAA with a goal of assembling tangible guidance and tips/suggestions for Owners, so attendees will not only learn, but help add to a new body of peer-to-peer knowledge.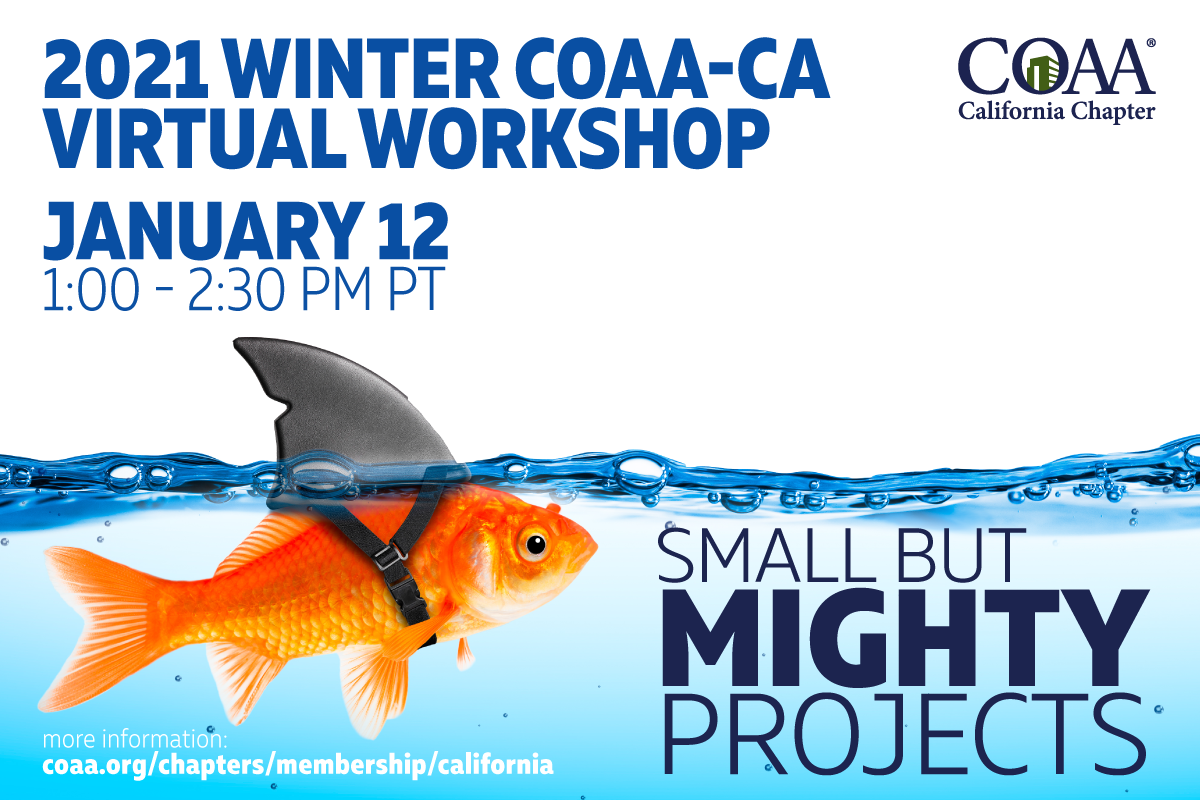 For more information, contact
Howie Ferguson
.