Owner Training Institute
The Owner Training Institute® (OTI) plays a major role in COAA's overall educational mission. It includes 13 training courses designed specifically for Owners, live and on-demand webinars, "Learning Bites," and discounts on Lorman Education products.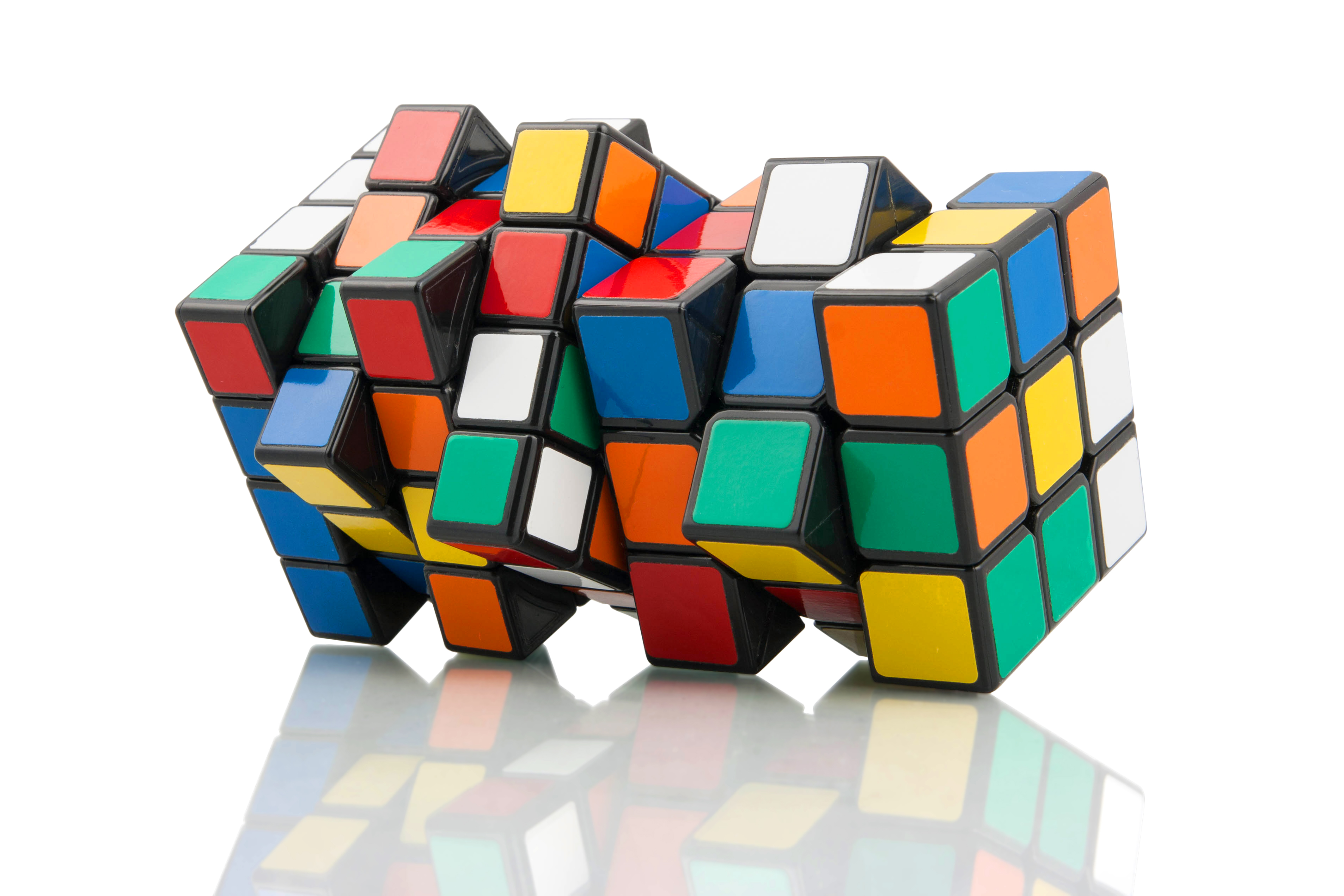 ---
COAA heard for years from its members and other facility Owners about the need for project management training for its leadership and project management staff. The wait is over - Training For Owners, By Owners is here!
The curriculum consists of 13 Owner-focused courses, focused on Core Skills, Process Management, Project Delivery, and Team Selection/Procurement. To maximize the learning experience, attendance is capped at 25, and courses are led by COAA's signature three-person team of instructors - an Owner, design professional, and builder - allowing participants to gain a great understanding of each party's perspective.
The newest course - "Lean For Owners" - was developed with the Lean Construction Institute (LCI) and made its debut in October of 2021 at the LCI Congress in Phoenix.
Course Catalog
COAA's Owner Training Institute® (OTI) strives to educate Owners – specifically project managers, their supervisors, and other project stakeholders – and empower them to more successfully deliver capital improvement projects.
---
"I can't tell you how valuable it is to learn and interact with people who have been there and understand … really well done and gave me plenty of ideas that I brought back to Missouri. I also felt good about the emphasis on collaboration and the underlying message of fairness."

- JOHN NEAL
UNIVERSITY OF MISSOURI SYSTEM
---

Still Need Convincing?