Get Involved
YOU CAN MAKE A DIFFERENCE!
COAA has a committee, task force, or standalone volunteer opportunity for almost all interests, expertise and schedules. Our volunteers are important to us. If you are already a volunteer, thank you for all that you do for our association. You're a vital part of who we are and what we do, and are an asset to the profession.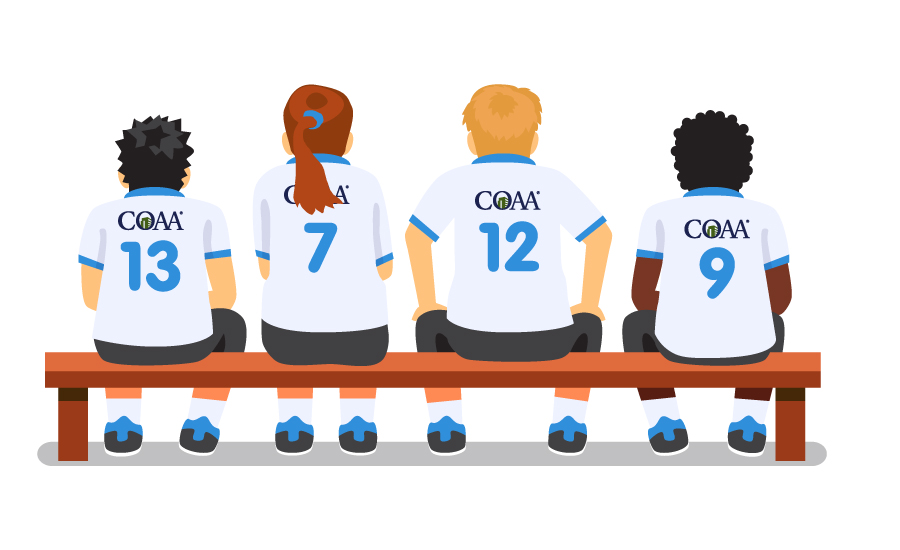 What you gain:
Leadership skills, such as agenda planning, delegating, strategic planning, decision making and managing virtual teams.
Collaboration and communication skills, such as consensus-building, negotiation skills and developing presentations.
Direct, hands-on experience in a controlled, supportive environment.
Important connections, through professional networking.
If you haven't stepped forward to volunteer for COAA yet, now is a great time to begin. We have opportunities now and throughout the year. You'll make new connections with other Owners and other industry professionals, gain a deeper understanding of your professional interests, enhance your skills, contribute to improving our industry —and so much more! No matter how you choose to volunteer, there is something for everyone at COAA. Volunteer today and watch a world of opportunity unfold.