MEMBER SPOTLIGHT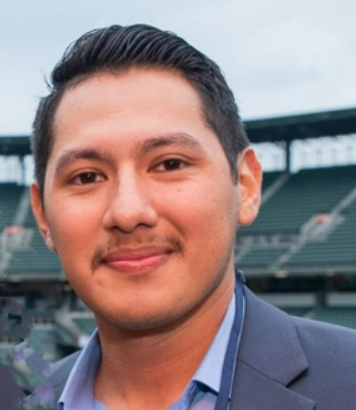 Alex Fuentes currently serves as a Regional Construction Manager for Amazon Services, Inc. He is responsible for managing project teams in California, Arizona, and Texas where he oversees all phases of construction, including but not limited to leading the RFP process and vetting proposals, coordinating teams of designers, builders, and estimators, managing approvals, permissions, and permitting, monitoring utility integrations, managing the schedule and the budget, and planning the close out process. In this role, he also leads continuous improvement and lessons learned efforts to improve standards, reduce costs, and expedite timelines.
Prior to Amazon, Alex worked as a Senior Construction Project Manager for Tesla Motors and Texas A&M. He has also served as a superintendent for Vaughn Construction and The Covenant Group.
When not working, Alex gives back to his country as a reservist in the US Army. He is happiest spending time with his family of nine (9).