MEMBER SPOTLIGHT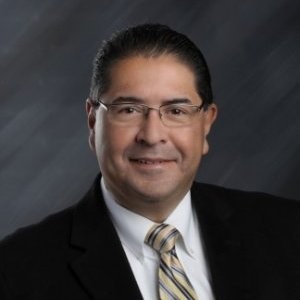 As a Project Executive for Purdue University, Cy Rangel has managed numerous studies and projects, including a recently completed $108M project for the school's College of Veterinary Medicine.
Cy also works as an adjunct professor for Northwestern University's McCormick School of Engineering Master of Science in Project Management as well as the MS in Executive Management for Design & Construction programs in Evanston (IL). At Purdue, he taught in the construction management undergraduate program.
He graduated from Purdue in 1983 with a degree in construction management and earned his Master of Science in construction management from Purdue in 2017.
Cy has been an integral member of the COAA Cares (Connecting Attendees with Rewarding Experience and Service) team and its give back initiatives since it informally launched in the fall of 2019.
He and his wife of 40 years, Diana, have 3 grown daughters and are currently enjoying their first granddaughter.