Building Better Projects Together
The COAA Way. You know it when you see it. You walk into a Project Meeting and you can feel it. A Project Team is working together toward a common goal, sharing the load, the effort, and the outcomes. When you walk the site, you see it and hear it. It is well organized and efficient. There is a calm sense of urgency and purpose. The Owner, Builder, and Design Professional are touring the site, reviewing the progress, addressing issues, and looking for ways to improve. There are challenges there, but you are not worried. You know the team will solve them together and be successful. This is The COAA Way. You know it, you can see it, you can feel it. But can you put it into words? We can.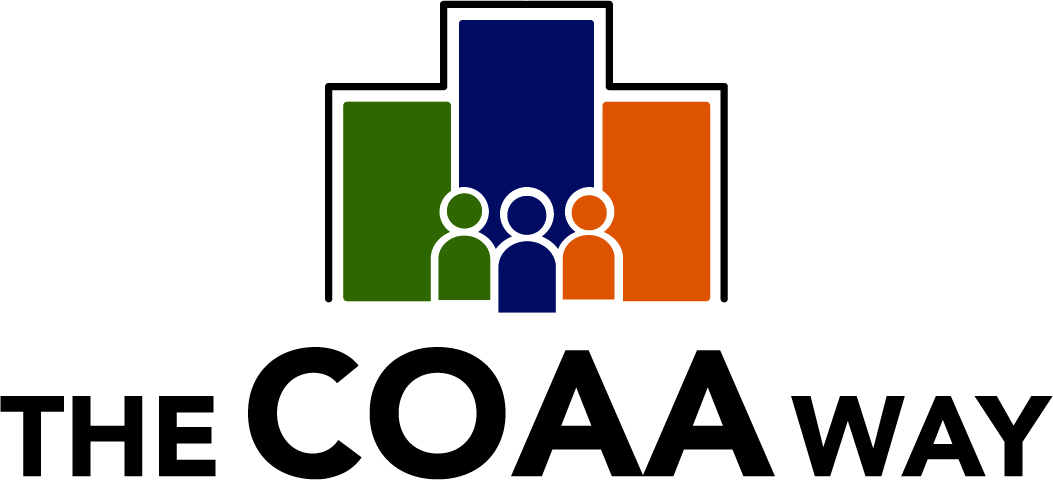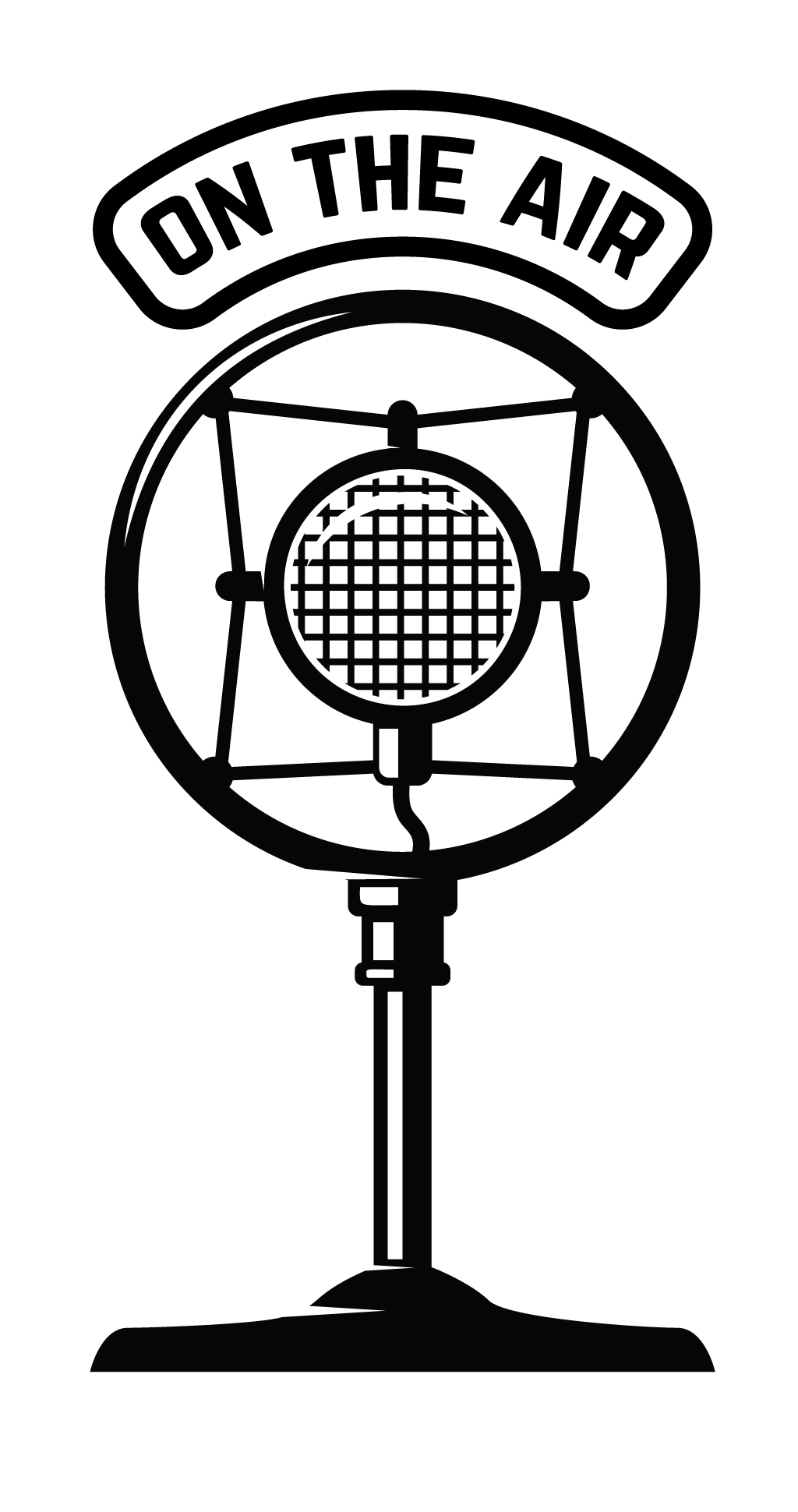 Click below the microphone to hear a "learning bite" on The COAA Way ... an audio-only explanation by John Zahor from UMBC.
The COAA Way is a "way" for completing projects successfully, a desire to continuously improve, and a belief that working collaboratively will lead to greater success. It is not based on a specific formula or a certain technology or set of rules for, as we all have experienced, those things change over time. Instead, it is based on the principle that a team of PEOPLE – led by a "Good Owner," sharing BEST PRACTICES in a CULTURE built on trust & respect – will complete BETTER PROJECTS.
---
PEOPLE – Teams and Organizations
The COAA Way starts with the people, teams, and organizations that execute projects. But before there is a project, there is an Owner … a "Good Owner." The idea that there is such a thing as a "Good Owner" is a fundamental concept in many of our Owner Training Institute (OTI) classes. In these classes, and in our workshops and conference sessions, we demonstrate how critical it is for the Owner to show leadership, fairness, integrity, and humility; to be decisive, timely, and efficient. These traits are not just for the Owner, though. The COAA Way expects nothing less from our planning, design, and construction partners and encourages the same of supervisors, peers, and subordinates.
---
BEST PRACTICES – Processes, Strategies, and Systems
The COAA Way recognizes that none of us have all the answers, not even COAA. As an organization, we partner with peer and industry organizations to search for and share proven skills and methodologies. Projects following The COAA Way do the same – search for and apply the best technologies, systems, and methods. "Good Owners" and their Project Teams share these processes, continuously improve them, and replicate them. The COAA Way is a belief that all of us – the entire industry – benefit by both giving and receiving lessons learned successes & failures, and other best practices.
---
CULTURE – Mindset, Approach, and Environment
The COAA Way is a mindset that values people and relationships. "Good Owners" appreciates authentic collaboration and understands that it can sometimes be messy & difficult. We promote collaboration, communication, accountability, and trust. The COAA Way allows for mistakes, including our own, and the opportunity to take responsibility and correct them together in a transparent environment. "Good Owners" understand the importance of recognizing success and celebrating accomplishments.
The COAA Way is a Community of professionals learning and challenging each other to continuously improve. In that spirit, we are asking all of you to identify examples of the PEOPLE, the BEST PRACTICES, and the CULTURE that exemplifies The COAA Way in your everyday experience and to help collect and connect these resources.

---