Florida Chapter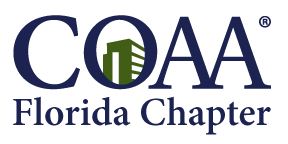 LEADERSHIP TEAM
PRESIDENT - Bill Martin, University of Central Florida
PROGRAMS - Tamera Baughman, University of Florida and Tara Bleakley, TLC
SPONSORSHIP - Bill Martin, UCF and Tara Krovich, Whiting-Turner Contracting Co.

RECRUITMENT - Bill Martin, UCF; Charlie Jackson, Alachua County; Erica Shay, Matern

COMMUNICATIONS - Chris Harris, UCF and Erica Shay, Matern

COAA Cares - (vacant)
---
Are you ready to begin gathering again in person? COAA-FL sure is!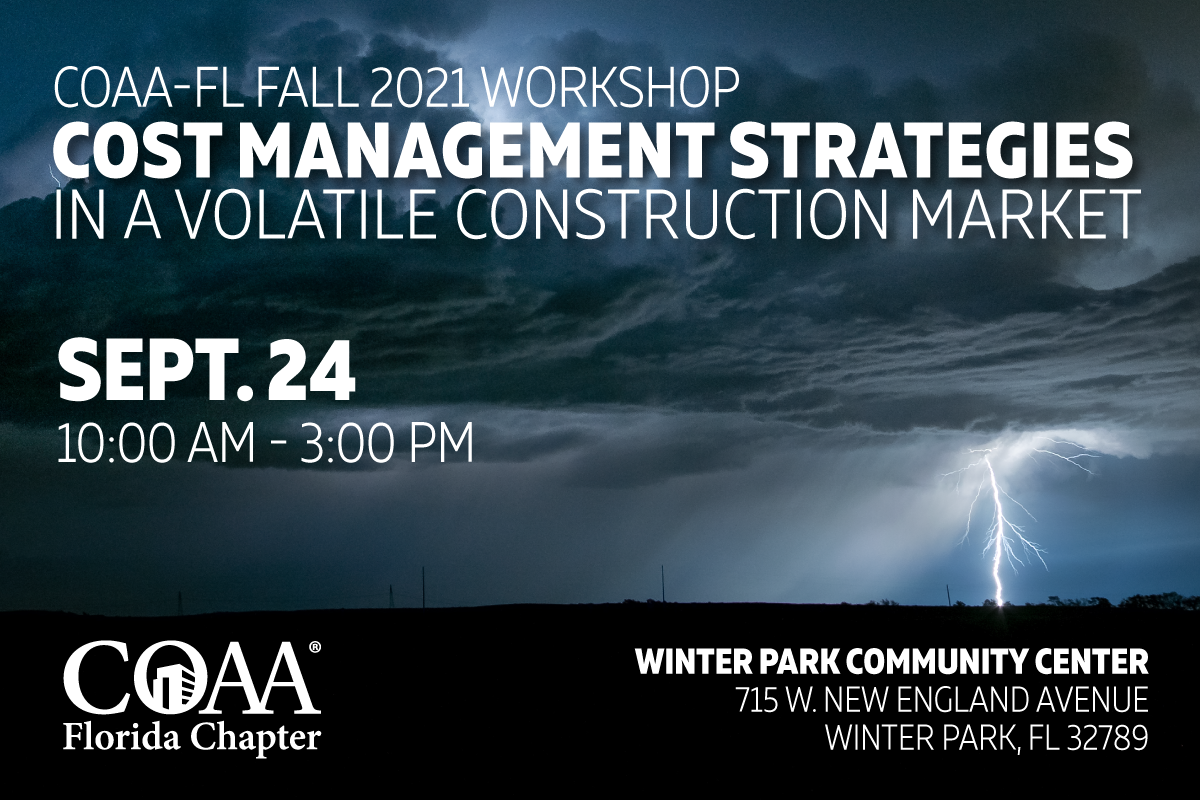 Join the Construction Owners Association of America (COAA) and its Florida chapter in Winter Park on Friday, September 24 for a workshop that features two sessions, a tour, and lunch.
This workshop has been approved by AIA for 2.25 CEUs or learning units!