Texas Chapter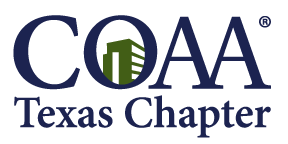 LEADERSHIP TEAM
PRESIDENT - Leonard LaComb, UTMB Health
VICE PRESIDENT - Ginger Smith, UT Health
EP VICE PRESIDENT - Brooks Herman, UT Health
SECRETARY - Joshua DeLeon, Texas Tech University
TREASURER - Charles Roth, Houston Methodist
PAST PRESIDENT - Allison Muth, Texas Children's Hospital
---
Seeking news, networking opportunities, and workshops with the latest industry issues? Contact the COAA-Texas Chapter with your fresh ideas, to update your contact information, to join the leadership committee, or just stay connected for all the latest chapter happenings.
We appreciate your support and participation!
2020-2021 Annual Sponsors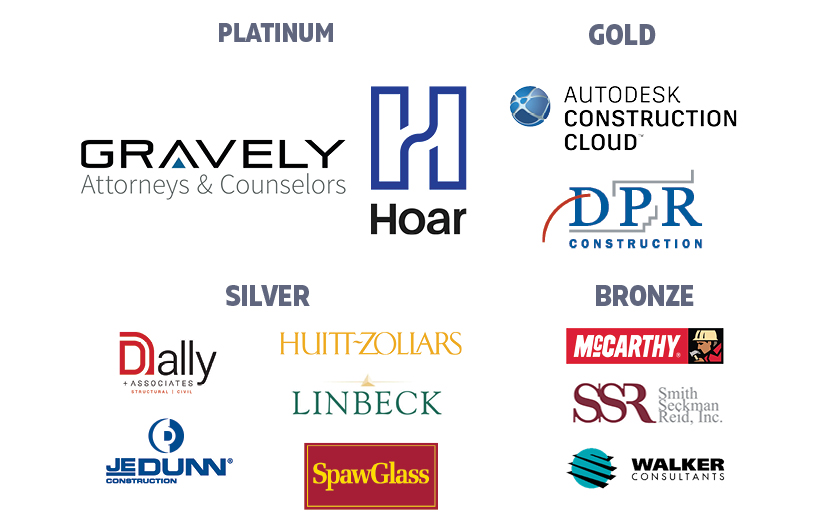 ---
UPCOMING EVENTS
2021 COAA-TX Virtual Spring Workshop
Date: Thursday, 04/08/2021
Time: 2:00PM - 3:00PM CT
Location: Virtual
Join the Texas Chapter of the Construction Owners Association of America for an exciting virtual workshop. The workshop will focus on contract negotiation and associated risks for Owners, architects, engineers, and contractors. Also learn more about COAA and future plans for the TX Chapter.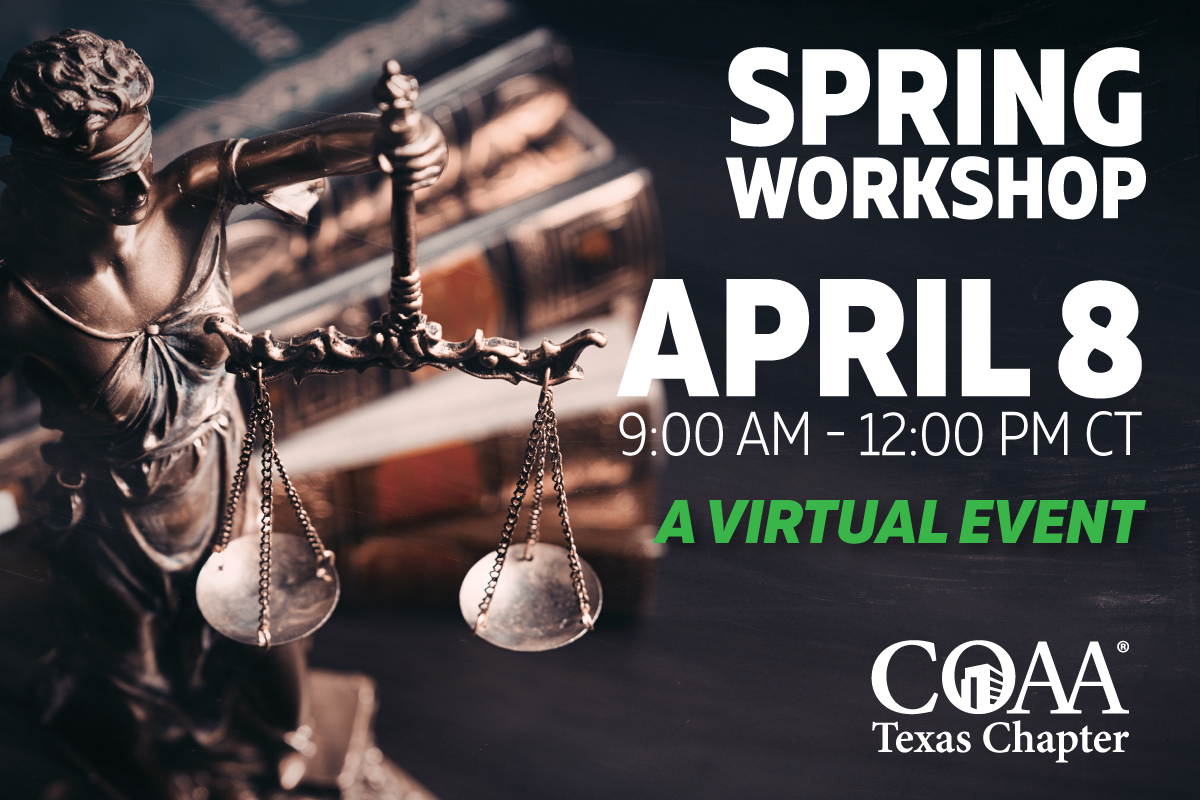 ---
2021 COAA-TX Emerging Professionals Tour
Date: Thursday, 04/15/2021
Time: 2:00PM
Location: Bellaire, TX
Join the COAA-TX Emerging Professionals team on April 15, 2021, for a walking tour of Bellaire High School.