COAA Cares
Connecting Attendees with Rewarding Experience & Service
COAA Cares was created in early 2020 on the heels of a wildly successful event during COAA's fall (2019) conference in Atlanta. Conference attendees constructed wooden rocking chairs for children in support of CHRIS 180, an Atlanta organization that seeks to "provide children, adults, and families with high-quality, trauma-informed behavioral health services and support systems."
The popularity of this – and the broader sense that COAA and its events ought to incorporate similar "give back" activities – led to the creation of COAA Cares.
---
COAA Cares aspires to:
Provide rewarding, fun, and well-organized opportunities for its members and stakeholders to "give back" via tangible, hands-on activities at COAA events
Support and raise awareness of charitable organizations within the AEC industry
Develop a legacy of meaningful interaction that inspires COAA members to engage and become involved within their own community
Increase COAA's visibility and footprint by cultivating long-term relationships with such organizations
Did You Know?
Here are some of the industry-related organizations we've connected with and enthusiastically support. Please take a few minutes to learn more about their mission and ways to engage.
ACE Mentor Program | afterschool program designed to attract high school students into pursuing careers in the architecture, engineering, and construction, including skilled trades
Construction Angels | provides financial (and other) support to the families of workers killed on construction sites
ShelterBox USA | provides emergency shelter, tools, and supplies to people around the world displaced by wars or natural disasters
Texas A&M Build | student-run organization that honors victims of the 1999 Aggie Bonfire by using storage containers to create portable medical clinics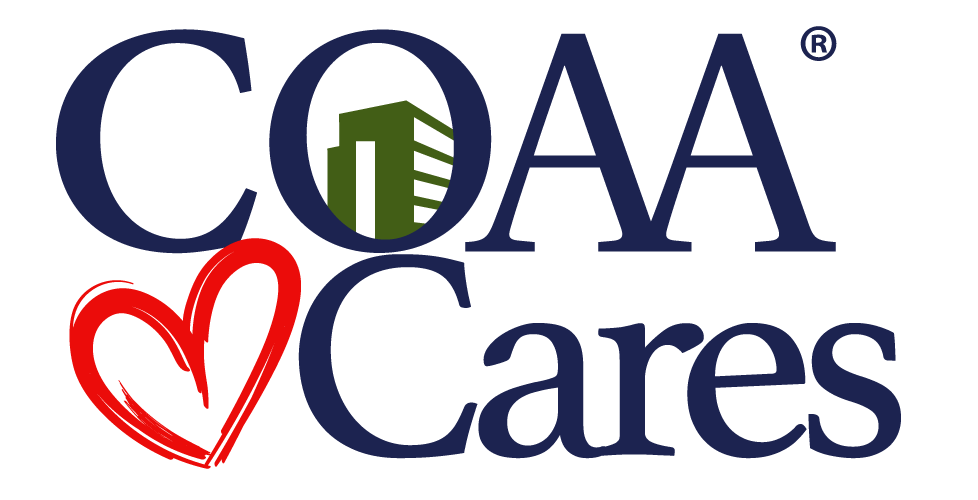 ---
If you'd like more information, have ideas, or would like to get involved …
email us
!