Back to 2021 COAA Connect Speaker/Presenters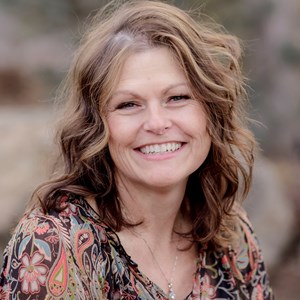 Speaker Bio
Marcene Taylor is a specialist in conceptual cost estimating, a published essayist, national Immediate Past President of the American Society of Professional Estimators, and president of Marcene Taylor Inc.

Marcene began her estimating career as an apprentice at Davis Langdon in 1996 then joined HMC Architects from 2001 to 2007. Marcene was then the principal in charge of cost planning for mack5 until 2010 when she started Marcene Taylor Inc. Marcene has written articles for Estimating Today as well as contributed to the books Hot Jobs and Non-Traditional Careers for Women and Men. Marcene has a Certificate in Construction Project Management from California State University, Dominguez Hills and is a Certified Professional Estimator.

Marcene conducts cost planning and analysis for a variety of different facility types specializing in healthcare, educational, civic and academic facilities. Marcene specializes in early conceptual estimating in ensuring that a project's scope is achievable for the budget available, emphasizing not only the construction cost portion of the project, but also the entire project budget.

Marcene lives in Boise, Idaho with her husband Clay and two Great Danes. Marcene serves on the board of Ronald McDonald House Charities of Idaho, Western Sports Foundation, American Society of Professional Estimators, and American Council for Construction Education, and is the Founder and President of the Veterans Center for Recreation, Education & Wellness (VetCREW).
Associate Category
Cost/Scheduling Consultant