Back to 2022 Spring COAA Connect Speakers/Presenters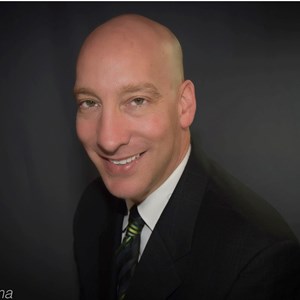 Brian Perlberg
Executive Director & Senior Counsel
Speaker Bio
Executive Director and Senior Counsel for ConsensusDocs; Senior Counsel to AGC of America

Brian Perlberg serves as the Executive Director & Senior Counsel for ConsensusDocs, a coalition of 40 leading construction organizations. He also serves as Associated General Contractors' (AGC's) in-house attorney for construction law and contract matters. He was recently recognized as a top legal voice by ENR magazine and recognized by Whose Who Legal for Construction. Brian is the only construction attorney in the United States certified as a CM-Lean for lean construction.

Mr. Perlberg serves on the ABA Forum on the Construction Law, Steering Committee for the Contract Documents; Executive Committee for the Arbitration Association of America (AAA) and is on the Board for Construction SuperConference.

Previously, he served as General Counsel at the Design-Build Institute of America (DBIA).