Back to 2022 Spring COAA Connect Speakers/Presenters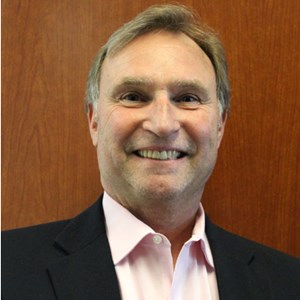 Phil Nevlud
Marek Brothers Systems, LLC
Speaker Bio

Phil Nevlud is the Division President at MAREK Houston.

Phil started working at MAREK as field hand in the early 80's as a means to put his way through college. A 1985 graduate from Sam Houston State University with a BBA in Finance, he accepted a Project Manager position at MAREK Austin. Phil returned to Houston in 1989 and took a larger role in estimating and sales. He was promoted to Sales Manager/Chief Estimator in 2007 until 2019, upon taking his current role.

Phil is currently on the Board of ASA Houston, a member on the Texas Construction Association (TCA) Board, AGC Houston Board and a past president of the ASAT Board.

Phil has been married to his wife Kelli for 34 years, and they have two children, the oldest a graduate from TCU and just recently married and the other a graduate from The University of Texas (Austin), school of nursing.

Phil interest include his Faith and family. He enjoys dancing, reading, working in his yard, restoring old furniture and cruising around in his '70 GTO, which he also restored.