Back to 2023 Spring COAA Connect Speakers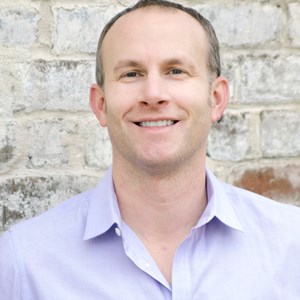 Tommy Linstroth
Contact information may be available to logged in members.
Speaker Bio

For nearly 20 years, Tommy Linstroth (LEED Fellow) has been dedicated to improving sustainable design and construction across private, academic, and non-profit sectors. As founder and CEO of Green Badger, the leading SaaS developer for managing sustainable construction, Tommy is setting new standards for the built industry and accelerating environmentally responsible construction worldwide.

Ignited by Tommy's experience fighting antiquated processes entrenched in the construction process, Green Badger simplifies and automates Environmental, Social, and Governance (ESG) tracking and managing green building certification processes, like LEED. Tommy supports hundreds of project teams around the world,and is a frequent speaker and writer on sustainability in construction.