Back to 2021 Spring Speakers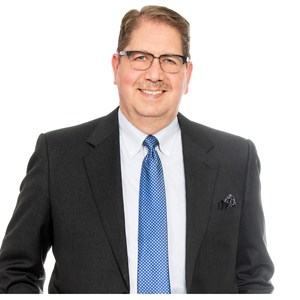 Anthony Bango
Vice President, Project Planning
Christman Capital Development Co.
Contact information may be available to logged in members.
Speaker Bio
Anthony is a 30-year veteran of the construction industry, including 18 years as vice president of pre-construction for a large commercial builder in Detroit, Michigan. A nationally recognized leader in value analysis, his specialties include integrated project planning, budget development, project benchmarking, and value management. Bango brings to Christman his strong knowledge of the southeast Michigan market, including many long-term industry relationships there. His affiliate organizations include SAVE International (the society for value methodology), through which he is accredited as an Associated Value Specialist and for whom he served on the board of directors of the Greater Michigan chapter.
Current Committee(s)