Back to 2021 Spring Speakers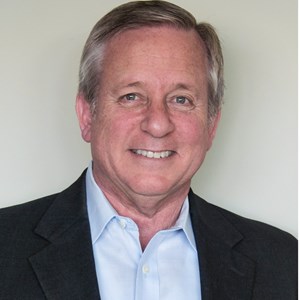 Speaker Bio
Craig's leadership journey began as an Eagle Scout at age 14. Thirty years later, he was the youngest General in the United States Army.

Combined with another nine years as a member of the Senior Executive Service (SES) with the U.S. Marine Corps, he has led thousands of Soldiers, Sailors, Marines, and Civilians.

In 2011, he was inducted into the Purdue University Tri-Service ROTC Hall of Fame.

In March 2019, he published Leadership: The Art of Inspiring People to Be Their Best, winning three national book awards and attaining #1 international bestseller status on Amazon.

Craig is now a Global Fortune 500 Speaker and lives in Bluffton, South Carolina.