Back to 2021 Spring Speakers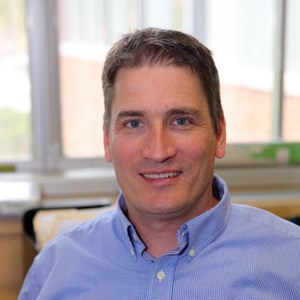 Jeff Bonk
Project Delivery Team Supervisor
Michigan State University
Contact information may be available to logged in members.
Speaker Bio
Everything Jeff does revolves around tackling challenges our clients face. He will stop at nothing to do so. Jeff starts with uncompromising customer service and leads the team to complete beautiful buildings that inspire, engage and support its visitors. Jeff happens to be an architect…what keeps you up at night?

Whether your project challenges are employee engagement, retention, schedule, cost or architectural complexity, his steady approach to project management and problem solving gives our clients the confidence that their project is in good hands. Jeff is a market focus leader of Higher Education and Workplace. He has successfully led our office through several significant collaborations with internationally known design partners including Zaha Hadid and Preston Scott Cohen. Jeff's professional work includes an impressive list of educational and research facilities in the K-12 and Higher Education markets as well as Workplace design. He is an active member of the AIA Michigan Mentoring Network and a Business Partner for the Oakland County Advisory Committee. Jeff also volunteers his time coaching youth sports providing quality experiences to teams and organizations. The parents on Jeff's team love his commitment to communication, organization and planning.