Back to 2021 Spring Speakers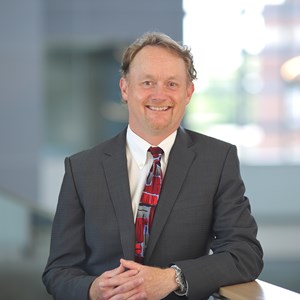 Martin Kimmel
Kimmel Bogrette Architecture + Site, Inc.
Contact information may be available to logged in members.
Speaker Bio
Martin Kimmel, AIA, NCARB / President of Kimmel Bogrette Architecture + Site

Martin Kimmel is the President and co-founder of Kimmel Bogrette Architecture + Site. Martin and the firm have been creating "Extraordinary Solutions for Ordinary Budgets" for over 27 years, with a total of over $2 billion in built projects with an average of less than 1% in total change orders. He has developed the unique 'MasterConcept Plan' which is a lean design process that was invented before lean was established.

Martin has more than 30+ years of architectural design, land planning, historic preservation/restoration, and project management experience. He has spoken at numerous conferences such as APPA, AICUP and SCUP, and PSATS, and has lectured at Lafayette College, Temple University, and was an adjunct faculty member at Drexel University. Numerous articles have been published about Kimmel Bogrette's projects, planning process, and green design practices.