Back to COAA Connect Fall 2022 Speakers/Presenters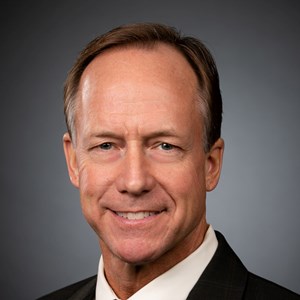 Brian Faulkner
McCarthy Building Company (Longmont, CO)
Speaker Bio
Faulkner has over three-decades of experience in the commercial construction industry as a project manager. His expertise lies in the construction of healthcare facilities. Raised by a construction Superintendent, himself a second generations constructor, and having the natural curiosity of an engineer, he gained experience in multiple roles of the construction process.

Faulkner brings a deep and wide understanding of the complex processes unique to the medical sector. Most recently, Faulkner has led projects that have constructed hospital additions in Wyoming, constructed long-term health care facilities and medical rehabilitation facilities in Northern Colorado and Wyoming. Faulkner is a results oriented leader with a passion for the details.

At Adolfson & Peterson (Denver), he is a Senior Project Manager. He earned a Bachelor of Science in Industrial Technology from the University of North Texas.