Back to COAA Connect Fall 2022 Speakers/Presenters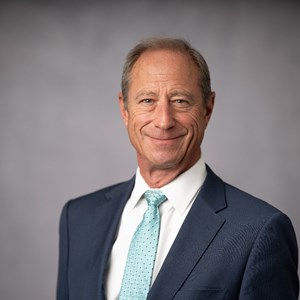 Greg Gidez – FAIA FDBIA
Director of Design Services
Hensel Phelps Construction Co.
Contact information may be available to logged in members.
Speaker Bio
Mr. Gidez, FAIA FDBIA is a licensed Architect, and the Corporate Director of Design Services for Hensel Phelps. Prior to joining Hensel Phelps in 2007 Mr. Gidez was a Principal with the Denver firm of Fentress Architects. As the senior design professional with Hensel Phelps, Mr. Gidez oversees corporate design services including procurement, Design-Build, design-assist, and design management.

Mr. Gidez is national speaker on integrated design and construction. He was the 2011 Chair of the Design Build Institute of America Board of Directors, where he started the Design Excellence awards program and the 2015 Chair and board member of the AIA Project Delivery Knowledge Community, where he founded the AIA PDKC's annual Project Delivery Symposium.

In November of 2022 Mr. Gidez was presented with the Design Build Institute of America's the Brunelleschi Lifetime Leadership Award for recognition of his contributions to the industry. The Brunelleschi Lifetime Achievement Award is the highest individual honor DBIA bestows.

He currently serves on the Charles Pankow Foundation Board of Directors, promoting research in advanced design and construction processes, and on the Board of Directors of the BIM Forum, promoting advancement and integration of technology in the studio and at the jobsite.