Back to COAA Connect Fall 2022 Speakers/Presenters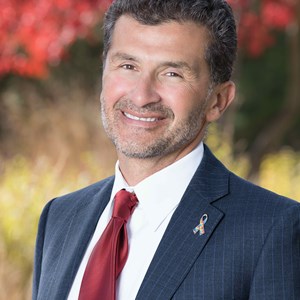 Jason Romero
KEYNOTE SPEAKING | COACHING | SUCCESS SEMINARS
Speaker Bio

Jason Romero is an expert on Success & Resilience, who travels the world educating companies and classrooms about how they can achieve their dreams. He is an author, the subject of a full-length documentary film, a former CEO and attorney, and has recently founded a non-profit for at risk youth. The BBC, Today Show, Forbes, Runnersworld and NPR are just some of the media outlets that have reported on his accomplishments.

Romero has been a national marathon champion, a Paralympian. He holds more than 10 world records in extreme endurance sports including the 1.000 mile,
10 - day and 6 - day run. He is an IronMan triathlete, and an extreme endurance runner having completed some of the toughest Ultramarathon in the world including the Badwater Ultramarathon (135 mile in Death Valley in July), Spartathlon (153 miles from Athens to Sparta) and the Leadville 100.

Romero is best known for being the and only blind person to run across the United States, and his run still ranks as one of the top 10 fastest foot crossing in history at 51.5 miles per day.