Back to COAA Connect Fall 2022 Speakers/Presenters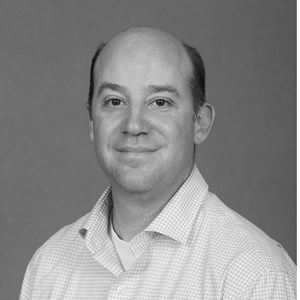 Joseph Alfieri
Syracuse University Campus Planning Design and Construction
Current Committee(s)
Speaker Bio
Joe Alfieri is currently the Director of Campus Planning, Design, and Construction at Syracuse University. He has been in this position since 2016, and at Syracuse University since 2008 with prior roles in project management. His office is responsible for the management of all contracted work on campus, including in-house architectural and engineering design and review, project management, and accounting and administration.

As director his office has completed five Campus Framework projects totaling roughly $300 MM; including The Barnes Center at the Arch gymnasium renovation, construction of the National Veterans Resource Center, renovation of the Shine Student Center, and the replacement of the Stadium Roof with interior renovations. He is also responsible for annual capital renewal and functional improvement projects for academic, administrative, departmental, housing and food services, and auxiliary units, totaling between $60-$80 MM annually.

Prior to joining Syracuse University, Joe was an officer in the United States Navy, serving as a Surface Warfare Officer aboard USS MILIUS (DDG-69) and USS Ronald Reagan (CVN-76), and as a Civil Engineer Corps Officer at Naval Facilities Engineering Command (NAVFAC) South West.

Joe is a graduate of the United States Naval Academy, earned a master's degree at Syracuse University, is a licensed Engineer, and certified Project Management Professional.