Back to COAA Connect Fall 2022 Speakers/Presenters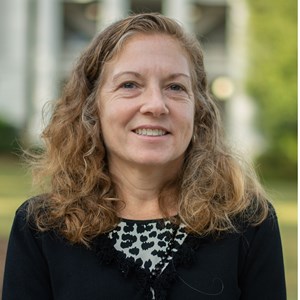 Melanie Ford
Director of Construction OUA
Contact information may be available to logged in members.
Speaker Bio
Melanie is the Director of Construction for the Office of the University Architects at the University of Georgia (UGA).
Her responsibilities are varied and include general oversight of capital construction projects and major renovations on UGA's campus. Melanie received a Bachelor of Science in Building Science at Auburn University, worked in the private sector as a general contractor for twenty years and then joined the UGA team in 2007. She earned a Master's in Historic Preservation from UGA in 2016 while working full-time. She is currently still working full-time and also pursuing a Master's in Landscape Architecture and anticipates graduating in spring 2024. Melanie is currently President of the Georgia chapter of COAA and President of the Athens Area Women in Construction.

Current Committee(s)
Chapter Leadership Committee, CHGA-Georgia Chapter, Eligible Voter