Back to COAA Connect Fall 2022 Speakers/Presenters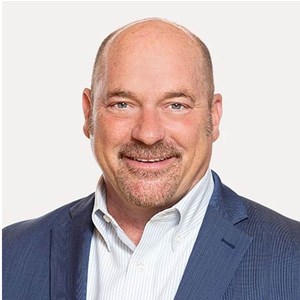 Mike Emerson
Lamar Johnson Collaborative (Chicago, IL)
Speaker Bio
Mike has served as a Strategic Facilities Design and Capital Planning Professional for more than 25 years, prioritizing the creation and operation of inspiring, innovative, accessible, clean, and state-of-the-art environments. Leading award-winning sustainability-focused designs, Mike works on higher education, institutional, cultural, performing arts, adaptive reuse/historic preservation, religious, corporate workplace, civic, and mixed-use development projects.
Notably, Mike has worked on the new Malcom X College of Health Sciences, the cutting-edge Daley College Center for Advanced Manufacturing, and the Olive Harvey Transportation, Distribution, and Logistics Center.
Previously, Mike has served as the Executive Director of Facilities Management of Elmhurst University. During his tenure, Mike oversaw and managed the transformation of the school from a physical "College" to a physical "University." He orchestrated a campus masterplan vision update, updating and implementing capital improvement projects. Prior to his work with Elmhurst, Mike held the role of Associate Vice-Chancellor of Administrative Services at City Colleges of Chicago. As Vice-Chancellor, Mike directed the capital construction and facilities management needs across seven campuses throughout the City of Chicago.