Back to COAA Connect Fall 2022 Speakers/Presenters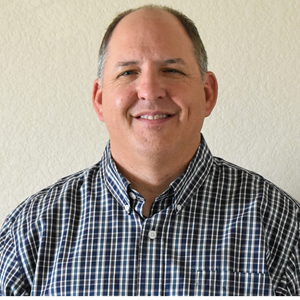 Paul Rowley
Banner Health - North Colorado
Speaker Bio
Paul Rowley is a Senior Project Manager at Banner Health, where Paul coordinates and leads project teams in the development and construction of projects, including selection of architects and contractors to work with our internal support groups ( IT, Tech Management, Security) and end users to complete renovations and new build projects that support our staff and patients in receiving healthcare.
Paul has worked in the construction industry for over 30 with 10 years spent at Rocky Mountain Prestress (now Wells Concrete), 11 years spent at GE Johnson Construction, and the past 10 years at Banner Health as an owner's representative. During this timeframe Paul has worked on healthcare projects for roughly half of these years in Colorado, Nevada and California.
Paul is an avid hiker, a native of Colorado and has two doodles that command much of his attention. Please email paul.rowley@bannerhealth.com to contact Paul.