Back to COAA Connect Fall 2022 Speakers/Presenters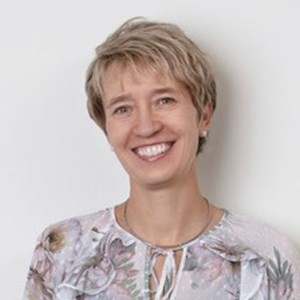 Speaker Bio
Stacey Root is a Senior Vice President at CannonDesign and leads the Health practice for the Denver office. While her design expertise is behavioral health and federally qualified health centers, more than anything her passion is asking tons of questions, getting to the bottom of things, and making everyone around her better.
Stacey transfers a lifetime of playing team sports to leading teams of all kinds, from project work to office culture. Owing to her passion for Lean thinking and collaboration, Stacey has worked on several full IPD projects and has facilitated dozens of Lean improvement workshops for clients.
Outside of work, she's usually found hiking and camping in the Colorado mountains and loves taking an occasional adventure to a faraway place to explore something completely different.
Stacey can be reached at sroot@cannondesign.com.