Back to COAA Connect Fall 2022 Speakers/Presenters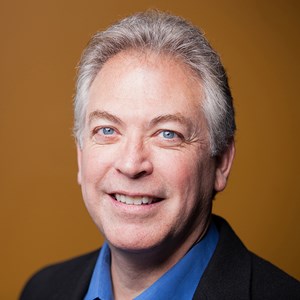 Tony Rangel
Project Manager Retail - Special Projects
Speaker Bio
Tony serves on the national Strategic Council of the American Institute of Architects. He is an elected representative for the State of Kansas to the Strategic Council.

A licensed architect in the State of Kansas, Tony is a Project Director for Special Projects with LK Architecture in Wichita, Kansas. For more than thirty-five years he has used his skills
as a professional licensed architect to serve his community and the architectural profession.

His approach to leadership on projects and in community service is to focus on listening to comprehend and collaborating to build consensus.