Back to COAA Product & Service Provider Directory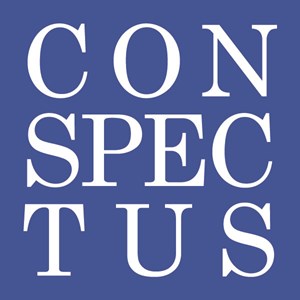 Organization Overview
Conspectus, Inc. is a respected leader in creating comprehensive design & construction documentation including specifications that help owners and their design and construction teams manage uncertainty and meet expectations. Our transparent approach increases value and reduces risk for all capital project stakeholders from conception through operation. This approach includes the following services: risk and quality advisory, comprehensive system and performance descriptions, assessment reporting, technical construction specifications, and innovation and thought leadership.
Risk and Quality Advisory - Our specifiers review and interpret design drawings and form the front line of quality assurance and risk mitigation by thoroughly understanding the design intent and quickly articulate a design solution in sufficient detail through written documentation.
Comprehensive Systems and Performance Descriptions - Focusing on performance opens up opportunities to explore other system options, cost impacts, and potential risks.
Assessment Reporting - Property and facility asset condition assessment reports, forensic studies, post-construction claims management and due diligence reports are services.
Technical Construction Specifications - Our certified professionals accurately translate design intent into specifications documentation from conception through building operations.
Innovation and thought leadership - As trusted experts across multiple disciplines, we have helped develop, maintain, & promote standards & tools used industry wide.
Award-winning decision-making platform - Conspectus Cloud is the technology engine of the Conspectus approach, which was conceived, designed, deployed, and currently used to perform services. It helps to ensure that every construction project team member can know what decisions are being made, the rationale behind them, & the implications for budget, schedule, & operations at every point in the project, from start to finish.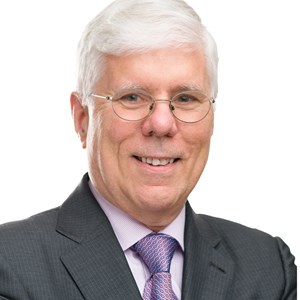 David Stutzman AIA, CSI
Principal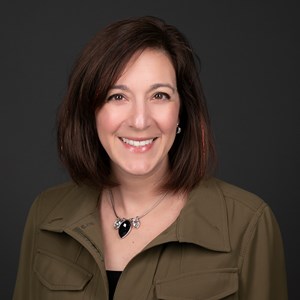 Tina Montone CSI
CDT
Industry Liaison

Associate
---