Back to COAA Product & Service Provider Directory
Organization Overview
Founded in 2010, Marcene Taylor Inc. provides professional comprehensive Construction Cost Planning, Estimating, Budget Management, and Value Engineering solutions with a historic emphasis in educational/academic, healthcare, and civic facilities.
MTI provides full spectrum cost estimating services, beginning with conceptual / pre-design through schematic design, design development, and construction document phase estimates, cost controls, quantity take-off, bid review, change order evaluation, value engineering, and life cycle cost analysis. Historically, estimates produced fall within 5% of bids awarded.
By partnering with the owner, the construction management team, and the design team, MTI focuses on early conceptual estimating to ensure a project's scope is achievable within the established budget.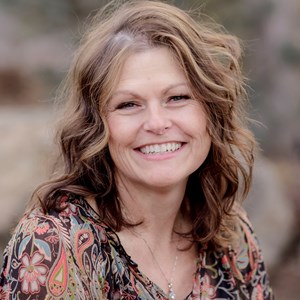 Marcene Taylor
CPE, LEED AP
President

Associate
---
Associate Category
Cost/Scheduling Consultant