Back to COAA Product & Service Provider Directory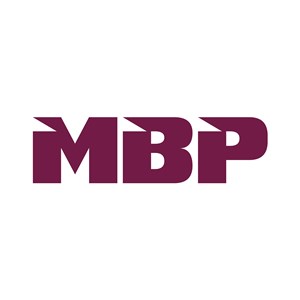 Organization Overview
MBP is a leader in mitigating construction risk, offering a broad range of construction management and consulting services to optimize value within the built environment. With offices in ten states from New York to Florida, our diverse team of experts specialize in innovative solutions for our clients' dynamic infrastructure and facility needs. This includes program and construction management, project risk analysis and consulting, facility performance consulting, and dispute resolution services. Above all, we are problem solvers who are focused on maximizing an owner's investment at every stage.
James Peck
Senior Vice President
Brian Kugler
Professional Engineer, Certified Construction Manager, Certified Building Commissioning...
Higher Education Solutions Leader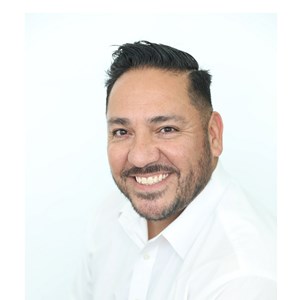 Carlos Sanchez
LEED AP, F. SAME
Program Manager

Associate
---
Associate Category
Construction/Project Management, Cost/Scheduling Consultant