Back to COAA Product & Service Provider Directory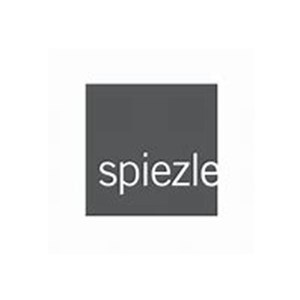 Spiezle Architectural Group, Inc.
Organization Overview
Spiezle Architectural Group is an award-winning, full-service architectural and planning firm. Founded in 1954, the firm is known for innovative design, financially responsible solutions and personalized service. Spiezle serves academic, senior living, acute healthcare, corporate/commercial, government, hospitality, landscape architecture, electrical engineering, urban planning, multi-family, enhanced construction administration, recreational and religious clients. Spiezle is listed in the Top 300 U.S. Architecture Firms by Architectural Record. Learn more at www.spiezle.com.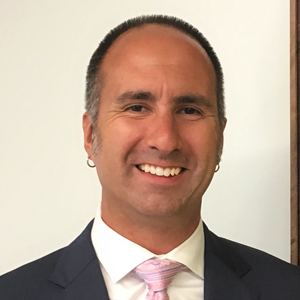 John Wright
AIA, LEEDap BD+C, NCRAB
Principal

Associate
---