Back to Events 2023 COAA-CA Virtual Spring Workshop
Wednesday, March 15, 2023
Event Details
Elevating Project Performance - Retaining Top Talent for Long-Term Success
Maintaining high levels of employee engagement and retention is crucial for the success of any project team. In today's post-pandemic workforce, it's essential for Owners to provide learning, training, and development opportunities to their teams in order to retain top talent and stay competitive.
This webinar will delve into strategies that Owners can use to elevate their teams and improve project outcomes. Topics will include:
Strengthening employee engagement and alignment
Providing career development opportunities such as mentoring or career planning
Recruiting, developing, and retaining top talent to fill the looming gap in the workforce
Join us as we discuss real challenges faced by front-line Owners and develop a working set of actions to successfully retain top talent and enhance project performance. Remember, there are no universal solutions or easy answers, but by discussing and comparing notes with others, we can lean on the "village" to find the best path forward.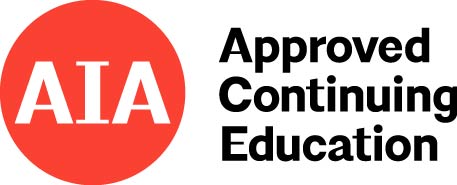 Approved for 1.5 AIA Learning Unit
---
Moderator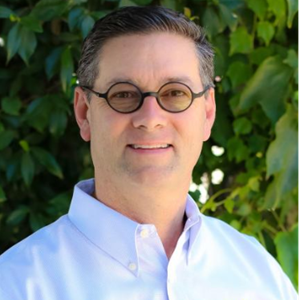 Jim Carroll
Jim Carroll is the Associate Vice Chancellor & University Architect at the University of California, Davis. He leads the skilled team at Design & Construction Management (DCM), managing Capital and Space Planning, Special and Capital Project Management, Integrated and Engineering Project Management, Campus Engineer, and Real Estate Services. DCM coordinates these efforts on campus with Facilities Management (operations), Campus Planning and Safety Services. Jim has completed higher education projects of virtually every type, in both private practice and public service during a career that spans nearly thirty-five years.