Back to Events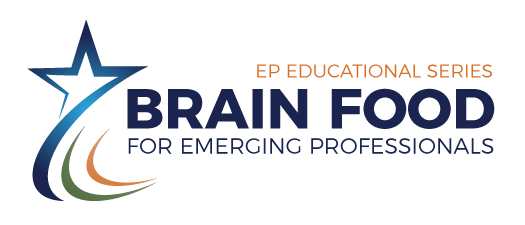 Brain Food: Project Scoping When The Scope is Unknown
Tuesday, November 21, 2023
Event Details
Project Scoping When The Scope is Unknown
Facility Managers are often asked, "How much should I budget for…" a one-sentence description of a perceived need. Studies show that 75% of construction projects are over schedule, over budget, or both. Many of those projects were doomed to failure from the beginning because the initial scope and budget were incompatible. This presentation provides tips to overcome those hurdles and identify compatible scope, schedule, and budget from the start.
Learning Objectives:
Learn a proven process for early project scoping
Understand how the schedule impacts the budget
Examine the impact of location and escalation factors on budgeting
Identify sample resources for project scoping and budgeting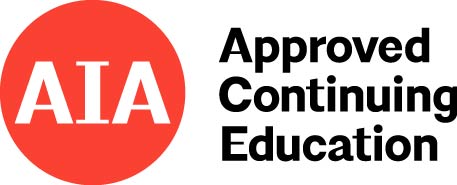 Applying for 1.5 AIA Learning unit
Presenter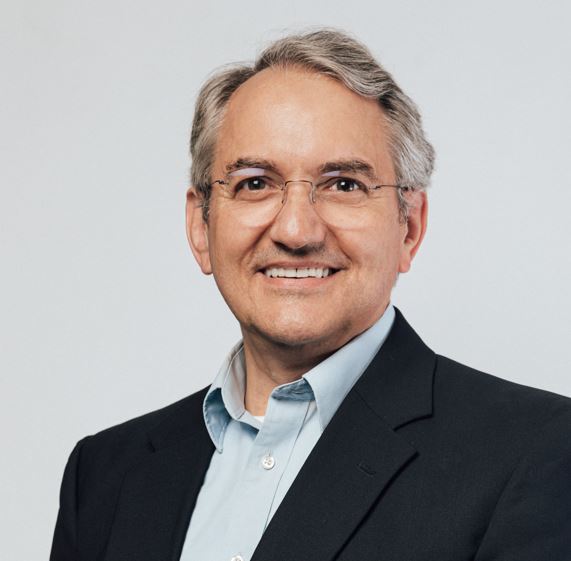 Kurt Neubek, FAIA, CSSBB, is a Principal with Page, a 1300-person architecture/engineering/interiors/planning/consulting firm with 20 offices across the US and abroad. He has over 30 years' experience and has programmed and planned tens of millions of square feet of space across the globe. Kurt is an award-winning speaker, having presented at more than 100 national and regional conferences. He is a Fellow in the American Institute of Architects, a Certified Facility Manager, LEED Accredited, Evidence-based Design Accredited and Certified, and a Six Sigma Black Belt. He is also an instructor for the Lean Construction Institute and for COAA.