Back to Events
Event Details
Join us for this walking tour of Texas A&M/Medistar Life Tower.
The tour will begin with a birds-eye view of the Life Tower from the 35th Floor Sky Lounge at the Latitude apartment Tower. This is followed by a short walk (approximately .25 mile) to the Life Tower.
Medistar Corp. and partner Healthcare Trust of America is constructing the Life Tower, a 714-bed student housing building that is part of the new three-tower Texas A&M Innovation Plaza campus in Houston. A 19-story, 483-unit student housing building right near the Texas Medical Center. Medistar discussed the project and surrounding projects at the COAA-TX Fall Workshop 2021. The housing will also have the IVP-Air implemented into the mechanical systems.
This tour will conclude at the InterContinental hotel for a post-tour discussion & networking.
PPE Requirements: Please supply your own hard hat, vest, eye protection, closed-toe shoes, and long pants/sleeves.
For More Information: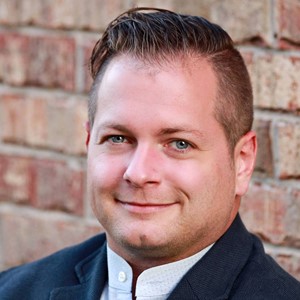 Brooks Herman
CEFP, PMP
Sr. Facilities Construction Project Manager
UT Health Science Center - Houston
7135003441