Back to Events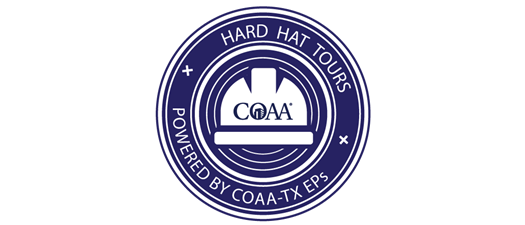 COAA-TX EP Tour - TMC3 Collaboration Building
Thursday, July 7, 2022
The TMC³ project will be located in Houston, Texas at the intersection of Buffalo Speedway and Willowbend Boulevard.
Event Details
Join us for this walking tour TMC3 Collaborative Building: The First TMC Collaborative Research Hub
Designed by world-renowned Elkus Manfredi Architects, the 250,000-SF TMC3 Collaborative Building will house synergistic research initiatives for four founding institutions: MD Anderson, Texas A&M University Health Science Center, the University of Texas Health Science Center at Houston, and TMC.
The four-story, state-of-the-art building will foster ongoing collaboration between academic institutions and industry partners through a 43,000-SF joint research lab, office/co-working space and a shared IT infrastructure to facilitate idea exchange. In addition, the building will host commercial life sciences companies and industry leaders, as well as the TMC Data Collaborative, Braidwell, the TMC Venture Fund, and national venture and equity fund partners.
Facing TMC3's unique Helix Gardens, this central hub will also include a 14,000-SF MD Anderson lab and a 7,000-SF atrium for TED talks, weekly programming, and informal events.
**PPE Requirements: Hard hats, glasses, vests, pants and closed-toed shoes.