Back to Events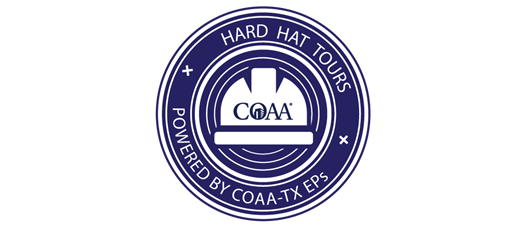 COAA-TX Hard Hat Tour - The HUB
Thursday, September 28, 2023
Event Details
Join us for a behind-the-scenes look at The Hub, currently under construction at the University of Houston, on September 28, 2023, at 2:30 pm Central time.
The Hub, a state-of-the-art retail food hall, is poised to revolutionize campus dining and become UH's ultimate gathering spot for students, faculty, and staff. It is an innovative mass timber project, the first of its kind on the University of Houston campus. While The Hub will not be fully finished during the tour, you'll have the opportunity to witness the progress of interior framing, MEP rough-in, curtainwall/storefront, and exterior masonry finishes.
This tour presents a valuable opportunity to gain insights into the construction process and witness the project coming to life.
Sustainability is a key focus in The Hub's design and construction. The team is committed to creating a greener future by using eco-friendly building materials, making thoughtful purchasing decisions, and opting for sustainable packaging choices. As you explore this modern facility, you'll notice the harmonious blend of nature and architecture.
For everyone's safety, please remember to wear appropriate personal protective equipment (PPE) during the tour.
Register today for the COAA-TX Hard Hat Tour: The Hub and be a part of this exciting experience!