Back to Events 2023 COAA-TX Houston Happy Hour
Wednesday, April 19, 2023
Event Details
Join us for a fantastic Happy Hour event in Houston on April 19, 2023, from 5-7 pm. This event is designed to bring together like-minded professionals who are passionate about facilities development and capital improvement projects. Whether you are a public or private owner, a college or university, a local or state government representative, a healthcare organization, or a representative from industries such as lodging, manufacturing, or retail, you are welcome to attend.
The event promises to be an excellent opportunity to network, share experiences, and learn from peers, and partners in the industry. The Happy Hour will be an intimate affair, limited to only 65 people, so make sure to reserve your spot early.
The best part? The event is completely free for both members and non-members. We want to help grow our membership and offer everyone the opportunity to experience the value that COAA provides.
COAA's mission is to support Owners' success in facilities planning, design, and construction through education, information exchange, and collaboration. We believe in peer-to-peer education, which encompasses every aspect of the project delivery process. Our events provide a safe haven for sharing successes and failures collaboratively with peers and partners in an intimate setting that allows for meaningful and transparent interaction.
We also believe that being a "good Owner" matters - to the industry, to the facilities being created or renewed, and to the people involved. As such, part of being a "good Owner" is a sense of humility, knowing what you don't know or need to improve.
Don't miss out on this fantastic opportunity to learn, network, and grow with like-minded professionals. Reserve your spot today and experience the value that COAA provides! Yong Gan
Director of Design
PhiloWilke Partnership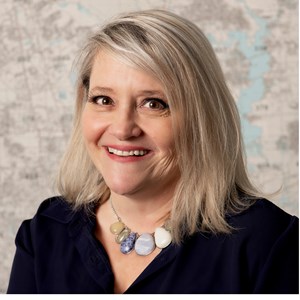 View

Profile
Angela Robbins-Taylor
Executive Director
Construction Career Collaborative