Back to Events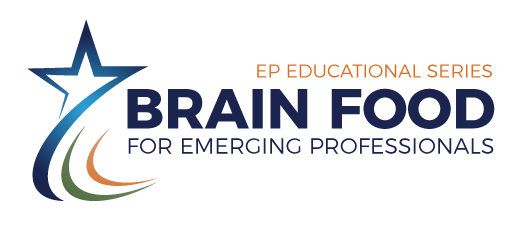 Brain Food: Use of BIM, LEAN and Other Collaborative Tools
Tuesday, August 17, 2021
Event Details
The focus of this panel discussion with an owner, architect, general contractor, and consulting engineer is to demonstrate the items described in the Abstract, as it relates to the expansion of Cook Children's Medical Center in Fort Worth, TX.

1. How to focus a team on the owner's goals, tie performance and incentives to achieving those goals
2. The work the team did to come together and perform
3. The use of BIM, Lean tools to enhance team interaction and avoid mistakes in the field
4. Other collaborative tools utilized on the project
5. Results achieved from the owner's point of view
Learning Objectives
Learn the fundamentals of Lean as applied to design, construction, and project management.
Gain a basic understanding of Building Information Modeling (BIM), laser scanning, and other technology employed in today's construction projects.
Understand the importance of team integration and collaboration.
Relate the above concepts – Lean, tech, and collaboration – to the achievement of Owner-established project goals.

Approved for 1 AIA LU
Presenters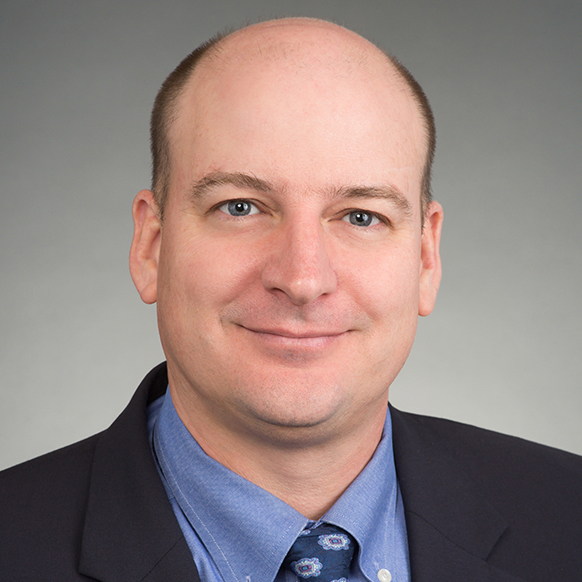 Eduardo Calderon 
Principal / Senior Project Manager
Smith Seckman Reid, Inc.
Eduardo has been with SSR for 30 years, working closely with Cook Children's Health Care System on all projects large and small continuously for 25 years.  He serves as senior project manager for the Mechanical and Electrical engineering consulting efforts, as well as interfacing with SSR's Telecommunications and Medical Equipment groups.
Eduardo received his Bachelor of Science degree from Trinity University in San Antonio.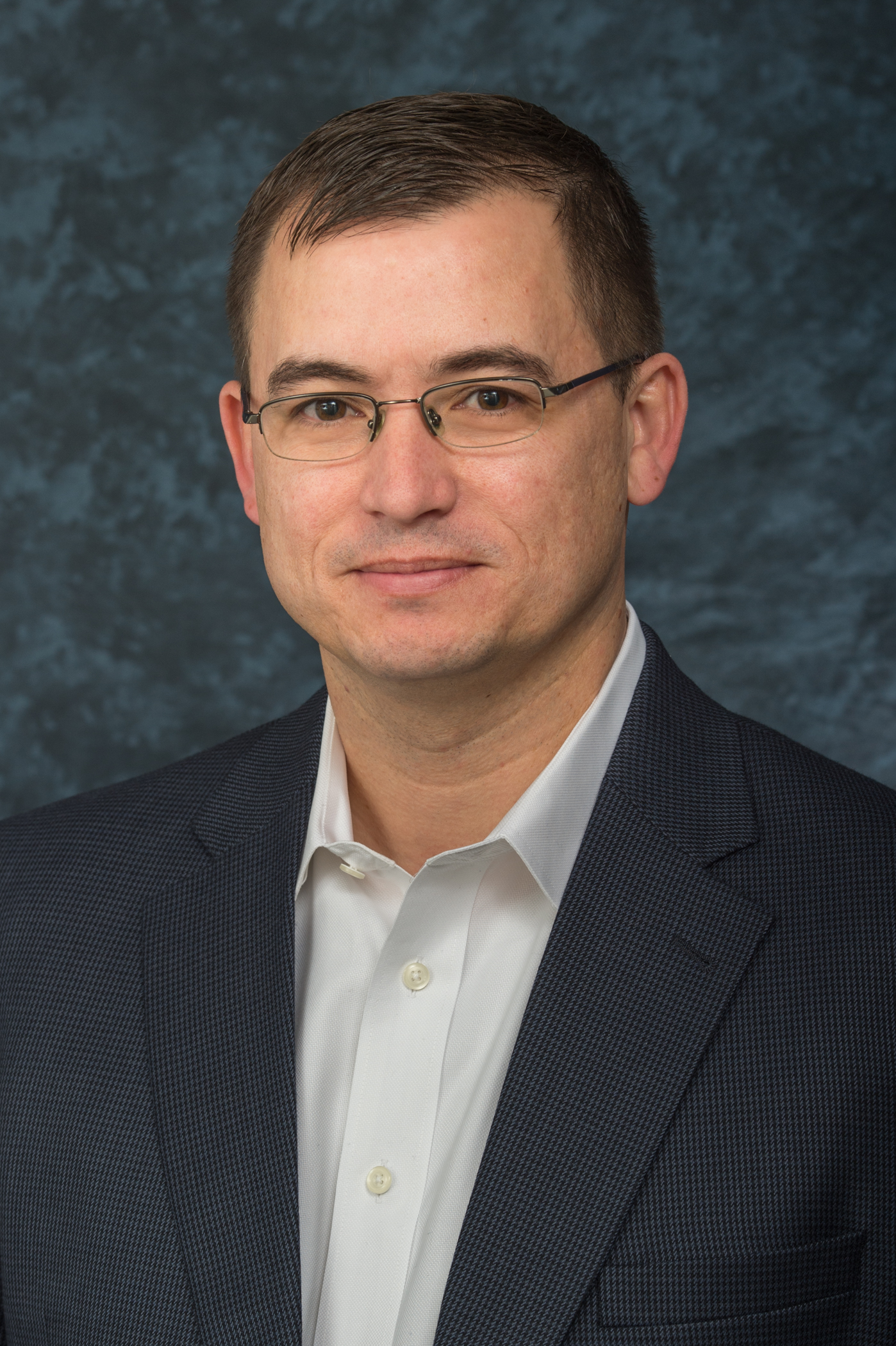 Kevin Imming
Vice President / Client Executive
Linbeck Group, LLC
Kevin has been with Linbeck Group, LLC for 22 years, with 20 years working with Cook Children's Health Care System.  Kevin is responsible for the multiple Linbeck teams to coordinate and manage the ongoing small capital projects along with the large facility expansions.
Kevin holds a Bachelor's degree in Construction Science and Management from Kansas State University and a Master's degree in Business Administration from the University of Texas at Arlington.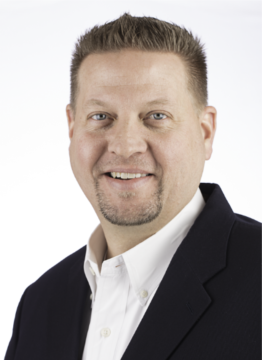 Marc Budaus, AIA, ACHA, EDAC, LEED AP
Pediatric Health Planning & Design Principal
HKS Inc.
Marc has a 27-year career in Health and Pediatric Health Planning & Design.  He believes in pushing designs that address the client's day-to-day operations while focusing on inclusive, safe, efficient healthcare and the patient and family experience.  His most recent client engagement has been working in partnership with the Integrated Project Delivery Team and Cook Children's Medical Center on all projects both large and small. He serves as the client champion for the architectural programming, planning, and design efforts, as well as interfacing with the entire project team.
Marc received his Bachelor of Environmental Design and Master of Architecture degrees from Texas A&M University in College Station, Texas.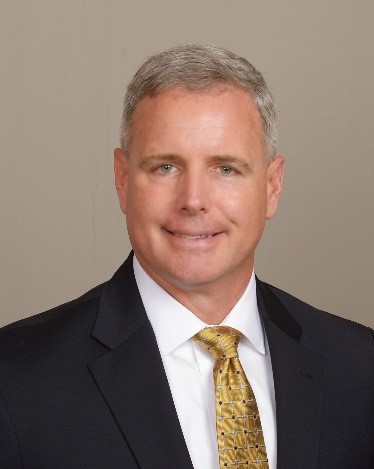 Sam Werschky, P.E.
Director, Facilities Planning and Construction
Cook Children's Health Care System
Sam Werschky is currently the Director, Facilities Planning and Construction where he is responsible for the development and administration of Cook Children's Healthcare System strategies in the areas of planning and construction.  He retired in 2017 after a 21-year career as a Civil Engineer in the United States Navy.  While in the Navy he led diverse and complex engineering organizations around the globe providing construction and facilities management; capital planning; real estate and environmental services.  After his retirement in 2017 and prior to joining the Cook Children's team he was the Assistant Director, Transportation and Public Works for the City of Fort Worth where he leads the City's Traffic Management Division and Senior Project Manager with Broaddus & Associate where he was responsible for managing major capital projects at Texas Christian University.
He earned his Bachelor of Science in Agricultural Engineering from Texas A&M in 1999 and his Masters of Engineering in Civil Engineering from Texas A&M in 2010.  He is a registered Professional Engineer in Texas.