Back to Events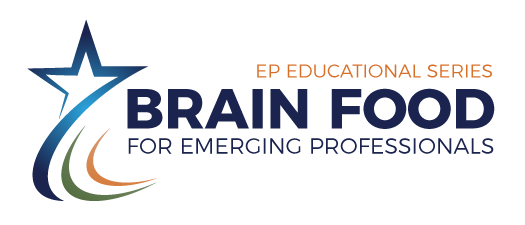 Brain Food: IoT and Building Controls
Tuesday, July 19, 2022
Event Details
The convergence of Building Controls and the Internet-of-Things ("IoT") presents a fundamental shift in the abilities to operate and maintain high-performing, smart buildings. Building Controls are responsible for operating and facilitating the maintenance of the electrical, mechanical, plumbing, and process equipment and systems. Well-designed deployed and tested Building Controls are essential for achieving high-performing buildings. IoT provides a variety of avenues for achieving and maintaining high-performing, smart buildings. IoT used for automation of maintenance processes, interactivity between the building and its tenants/visitors, optimization of building functional performance, etc. has demonstrated its capabilities to transcend previous boundaries and limitations to high-performing, smart buildings. Together, Building Controls and IoT have become integral and important to achieve, operate, and maintain high-performing, smart buildings.
Learning Objectives
Gain a fundamental understanding of building automation/controls systems
Identify how a thoughtful integration of building controls with the IoT can lead to a more sustainable and high-performing facility
Explore examples of how the collection and thoughtful use of data throughout a facility's life cycle can improve its performance and energy efficiency
Examine what the Internet of Things (IoT) is within the context of building design, construction, and operation & maintenance

Applying for 1 AIA LU
Presenters: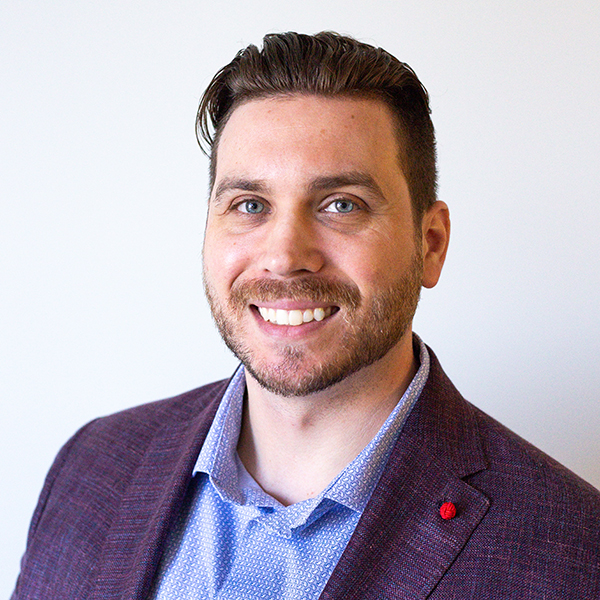 Christopher Morales, PE, CEM, LEED AP O+M
Building Performance Engineer
Christopher manages and performs energy-related services pertaining to the design and operation of buildings. He is responsible for assisting in the design of energy-efficient buildings through decision-driving building energy modeling and Life Cycle Cost Analysis. Christopher also prepares measurement and verification plans and assists with their implementation to help building owners maintain peak efficiency.
In addition to energy-related experience, Christopher has building commissioning and control systems optimization expertise for health care, laboratory, industrial, commercial, sports, and data center facilities. Christopher also has experience designing and leading the development of energy analytics internet-of-things (IoT) platforms to identify and measure energy savings opportunities in commercial and industrial facilities.