Back to Events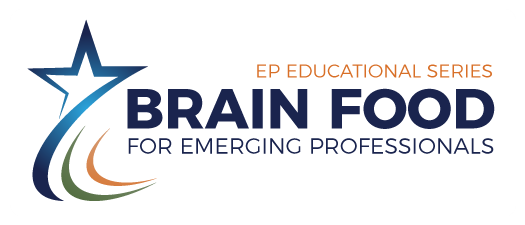 Brain Food: Facility Commissioning; Building Envelope Systems
Tuesday, August 16, 2022
Event Details
Commissioning - Facility commissioning is a process to verify the installation, function, and integration of building energy systems per the plans and specs. With the rising complexity of building systems, commissioning is becoming standard in the industry for increasing quality and decreasing risk.
Building Envelope Systems - The building enclosure represents a critical boundary between two distinct environments. It directly influences the design, construction, and performance of many energy systems that impact occupant comfort and energy performance. This lecture will review building envelope fundamentals, specifically how the envelope can be effectively designed and constructed to control and respond to environmental loads. Students will learn the following:
Basic roof and wall design concepts
The materials that are commonly used as environmental control layers within wall assemblies
Building science principles with respect to envelope hygrothermal performance
Lessons learned from a building envelope consulting case study
Learning Objectives
Gain a big picture understanding of the purpose of commissioning in modern construction
Review the factors (economic, operations, health, and safety) that have driven the adoption of commissioning services as a standard service among many owners and within energy codes
Recognize current trends influencing decision-making factors for the rigor of commissioning scope and critical success factors
Learn how the nature of building envelope systems shapes the development of a tailored commissioning process

Approved for 1 AIA LU
Presenters: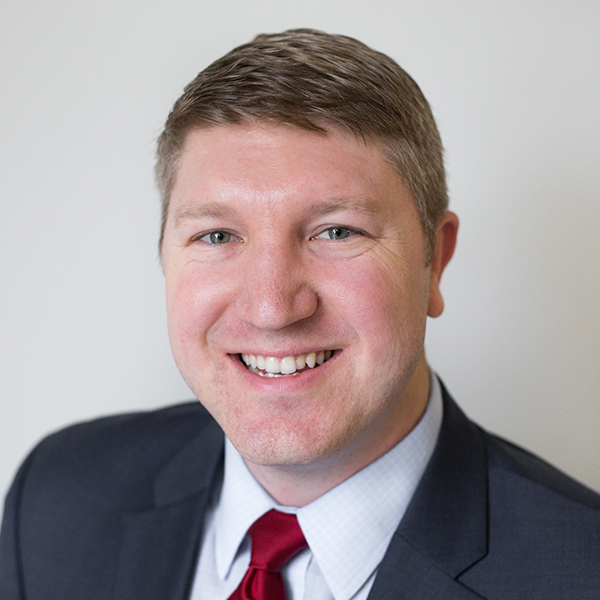 Andrew Hackett, PE, CxA
Principal
Andrew is a licensed Professional Engineer and Certified Commissioning Authority with broad experience and expertise. In more than a decade with SSR, he has served clients through the delivery of multiple services including energy modeling, Continuous Commissioning®, new construction commissioning, and various studies and assessments. His range of knowledge enables him to serve the needs of clients from beginning to end — from establishing budgets to developing proposals, from installation verification to functional testing, and ongoing performance monitoring for mechanical systems and equipment.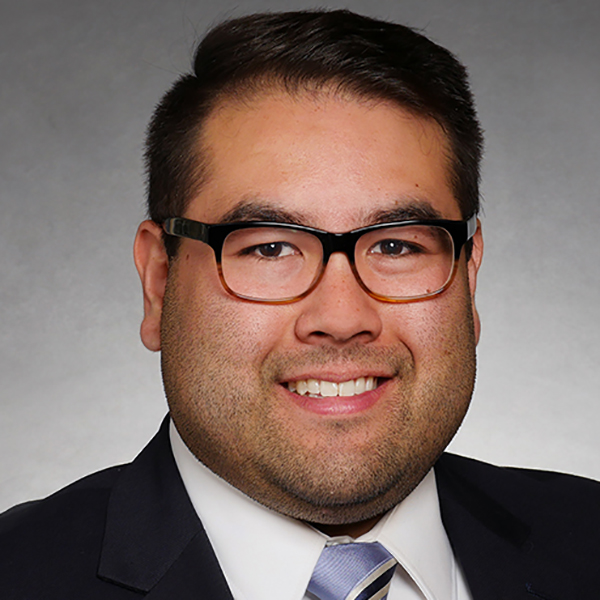 Brian Marsh, PE, CxA+BE, BECxP
Building Enclosure Project Manager
Brian is a building enclosure specialist with 14 years of experience providing engineering and building enclosure consulting services. He is experienced in new construction building enclosure commissioning, consulting, and functional performance testing. Brian also has experience performing hygrothermal analysis of enclosure assemblies, unitized curtain wall fabrication observations, investigations of water intrusion, and developing design drawings and specifications. He has experience with all building enclosure systems including fenestrations, curtain walls, air/vapor barriers, roofing, and claddings.
As a project manager, Brian serves as the primary point of contact for projects. He has overall responsibility for SSR's project work and coordinates responsibilities and resources of the building enclosure team for consulting and commissioning projects.