Back to Events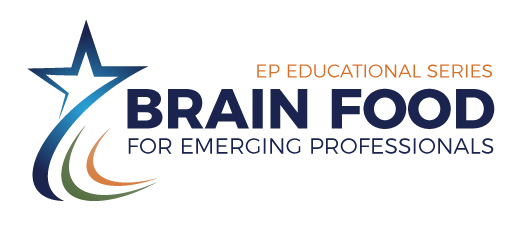 Brain Food: WELL and Living Building Challenge Certification: Are you Ready
Tuesday, September 20, 2022
Event Details
Are you prepared for when your clients ask about WELL certification and Living Building Challenge? These rating systems, which focus on health/wellness and the intersection of ecology and buildings, are increasingly requested by owners to promote leasing, employee and patient satisfaction, and competition within the industry. This session will be a learning session on these rating systems and will highlight opportunities that you can take to your clients. We will also briefly touch on LEED v4, Green Globes, Parksmart, and Fitwell to provide an overview of these options.Learning Objectives
Discuss overview and architecture specifics related to WELL Certification
Briefly discuss and compare other available rating systems such as LEEDv4, Green Globes, Parksmart, and Fitwell
Identify the drivers for Green Building Certifications
Discuss overview and architecture specifics related to Living Building Challenge

Applying for 1 AIA LU
Presenters: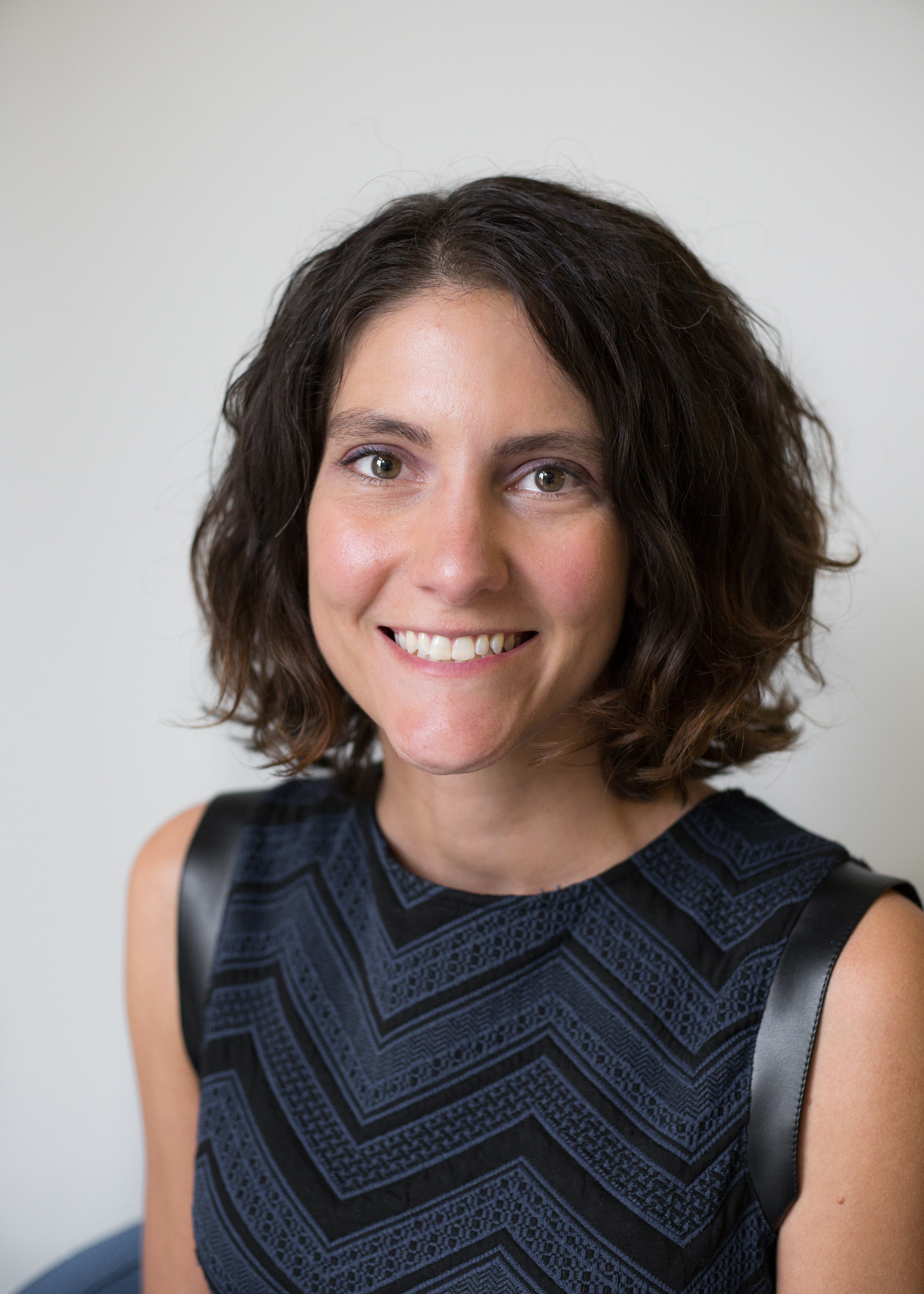 Hannah Walter, PE, LEED AP ID+C, WELL AP 
Building Performance Engineer 
Hannah manages and takes part in energy-related services related to the design and operation of buildings. She is responsible for assisting in the design of energy-efficient buildings through decision-driving energy modeling and Life Cycle Cost Analysis.  She prepares and implements measurement and verification plans to help building owners maintain peak efficiency. 
In addition to energy-related experience, Hannah has design expertise in the selection and calculations of mechanical HVAC systems, preparation of plans and specifications, design of control diagrams and sequences, and construction administration activities for health care, laboratory, industrial, commercial, sports, and correctional projects.  Hannah also manages and assists on projects going for LEED® certification. She guides the project team and helps document all requirements to meet their LEED certification goals.