Back to Events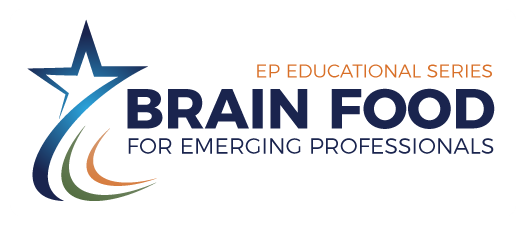 Brain Food: Electrical, Fire Alarm, & Photovoltaic Systems
Tuesday, December 13, 2022
Event Details
This lecture will include a broad overview of the types of electrical systems typically found in a commercial or institutional building. A breakdown of the systems with project specific examples will be included.
Learning Objectives
Gain a baseline understanding of building electrical systems, including power and lighting, and considerations for the design of these systems
Gain a baseline understanding of building fire alarm systems and considerations for the design of thes systems
Learn what role(s) electrical engineers play in the design and construction process
Understand LEED guidelines as they relate to electrical design
Presenter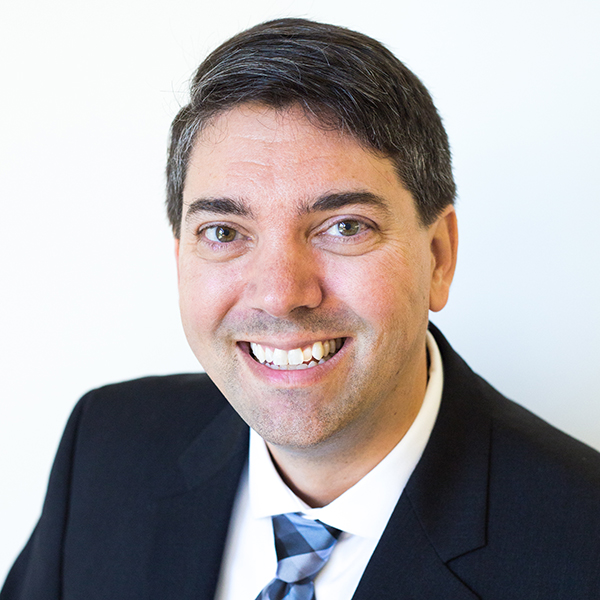 Jim Dolezal, PE, LEED AP
Senior Electrical Engineer
Jim Dolezal is a Senior Electrical Engineer in SSR's Nashville office. He earned his Bachelor of Science in Electrical Engineering from the University of Notre Dame and has 23 years of experience in the consulting engineering field. Jim is licensed as a Professional Engineer in the State of Tennessee, and has a LEED AP certification. He has worked on a wide variety of project types including commercial, healthcare, institutional, and industrial facilities. Jim's expertise includes building electrical systems, power distribution design, emergency electrical systems, fire alarm design, lighting analysis, arc flash studies, coordination studies, and fault analysis.