Back to Events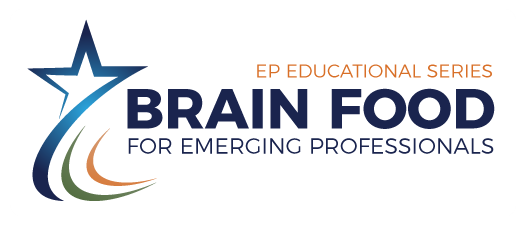 Brain Food: Whole Building Energy Performance
Tuesday, January 24, 2023
Event Details
Whole Building Energy Performance: Driving Towards Net-Zero and Energy Security
Energy codes and standards are changing how our buildings are designed, constructed, and operated. As a result, project teams must have increasing familiarity with the drivers for high-performance design and the tools to achieve that performance. Owner's goals for ever-more efficient buildings will continue to be a driver of the design and construction of facilities until net-zero energy buildings are the norm. This presentation describes the theory and case studies for a dynamic and comprehensive approach to high-performance buildings, using codes and standards as the backdrop to drive toward net-zero design. This approach includes early phase analysis of the local climate and utilization of energy modeling throughout the design process to optimize the building enclosure as well as mechanical and electrical systems. The latest industry definitions and research will be reviewed to show the elements of net-zero buildings and their feasibility. Finally, building owners can only manage to the level that their facilities are monitored, so the last section of the presentation discusses the evolution of building performance monitoring including measurement and verification (M&V) and automatic fault detection and diagnostics (AFDD).
Learning Objectives
Identify the drivers for high-performance and net-zero energy buildings
Describe the tools and approaches needed to achieve low-energy or zero-energy buildings
Define net-zero energy buildings and describe their feasibility
Identify how to keep a building operating at peak efficiency for the long-term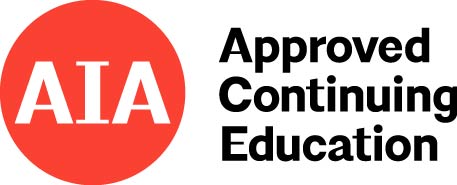 Approved for 1.5 AIA Learning Unit
Presenter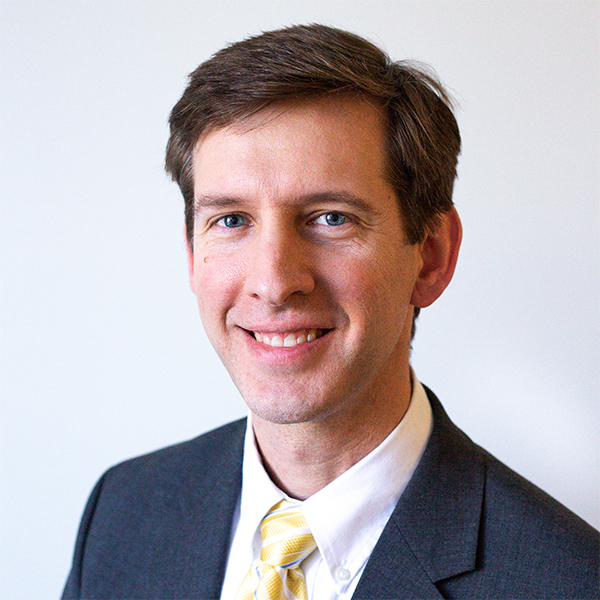 Clark R. Denson, PE, CEM, BEMP, LEED AP BD+C
Senior Building Performance Engineer
Clark is responsible for facilitating the design of high-performance facilities through decision-driving energy modeling and Life Cycle Cost Analysis. He prepares and implements measurement and verification plans to help building owners maintain peak efficiency and conducts energy assessments and audits of existing buildings that propose cost-effective energy conservation measures to help achieve the Energy Star Building Label.
Through his efforts, Clark helps project teams and building owners achieve higher levels of energy savings, earn utility incentives, and meet the requirements of the LEED® rating system.
In addition to energy-related experience, Clark has design expertise in the selection and calculations of mechanical HVAC systems, preparation of plans and specifications, design of control diagrams and sequences, and construction administration activities for municipal, laboratory, industrial, commercial, sports, healthcare, and correctional projects.