Back to Events
Microgrids & Renewable Energy Solutions: Considerations for Owners
Wednesday, December 8, 2021
* Registration open until 12/7/21 at 11:59 PM (EST)
Event Details
Webinar Summary
A microgrid, which can serve a single facility or an entire campus, is a local energy grid (system) that can disconnect from and operate independently of the traditional grid.  Microgrids – which may include traditional and/or renewable power generation, distributed or district utilities, combined heat & power (CHP) solutions, and energy storage – can provide enhanced resilience with reduced life cycle costs and greatly improved sustainability benefits … truly, a win-win-win scenario.
This webinar will provide Owners and other stakeholders with the basics on microgrids and renewable energy options, arming them with enough knowledge to have productive internal discussions and consider next steps.  Those basics will include terminology, options, pros and cons, costs, timelines, and key decision points for energy projects.
This webinar as been approved for 1 AIA HSW CEU. 
Sponsored by 

---
Presenters:
Amy Simpkins, CEO
muGrid Analytics

Dr. Travis Simpkins, CTO 
muGrid Analytics
For More Information: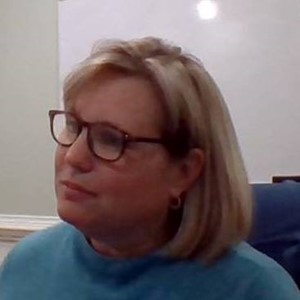 Jill McKenzie
CAE
Manager, Membership & Sponsorship
Construction Owners Association of America
(678)426-2771
Webinar pricing:

COAA Members - $49
COAA Non-members - $99
Learning Objectives
Attendees will able to 
Analyze the impacts renewable energy and microgrid technology can have on facilities and campuses in the areas of economics, resilience, and sustainability
Identify the necessary steps in the energy project design and implementation process
Assess main concepts and rules of thumb for renewable energy design considerations
Distinguish key design decisions for Owners that ensure a successful energy project.