Back to Events
Event Details
Agenda
February 9
8:00 AM - 5:00 PM

Day 1

February 10
8:00 AM - 12:00 PM

Day 2
For More Information: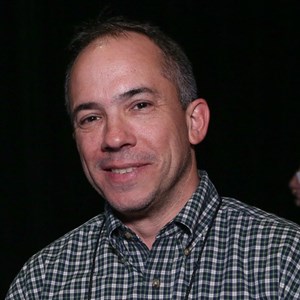 Howie S. Ferguson
Executive Director
Construction Owners Association of America
COVID Protocols
All attendees and instructors must be vaccinated and may be required to wear a mask indoors except when eating or drinking.
Learning Objectives
How to lead and motivate a project team to achieve project success.
What makes a "good" Owner and what's unique about being the Owner's Project Manager (PM)?
Proven methods to manage budget, scope, schedule, and quality.
Tips for effective communication and meeting management.
Strategies to engage stakeholders, end users, and O&M staff.
Measures to manage risk and avoid or mitigate disputes.