Back to Events
Webinar: Who'll Build All This Stuff?
Wednesday, June 28, 2023
Event Details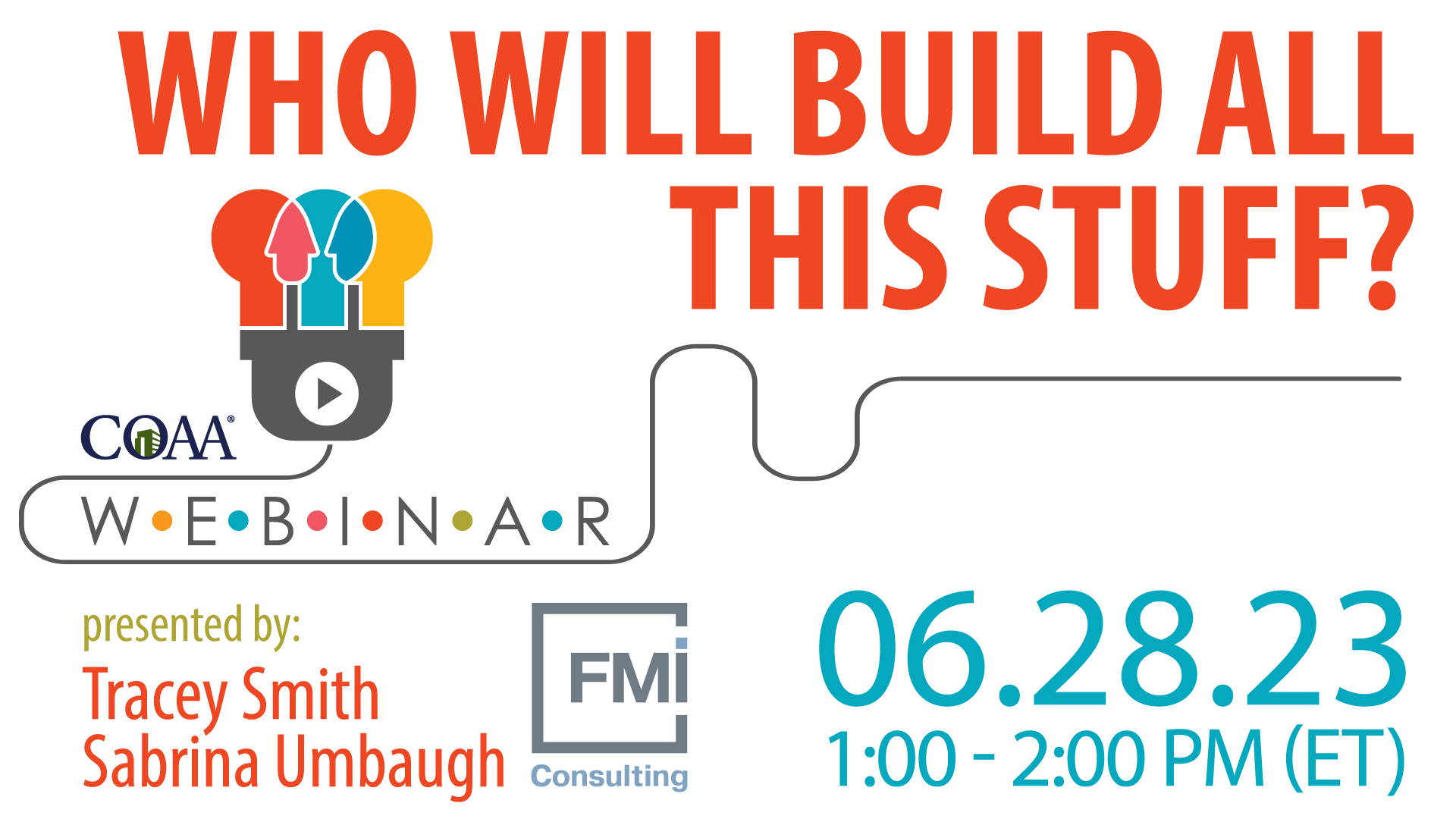 FMI will review and share insights from their 2023 "Talent Study" report, which reveals or confirms some daunting construction workforce statistics. FMI presenters will also go deeper on the interesting findings regarding workplace and project team culture, which – it turns out – matters greatly to new hires. They will also provide real-world examples of how Owners prioritize and set expectations on culture and how that leads to improved project performance.
Objectives:
Share insights from FMI's 2023 Talent Study
Understand the challenges contractors are facing regarding talent and culture and how those impact project effectiveness.
Provide best practices for how Owners can support project partners in driving performance by focusing on talent and culture.
Presenters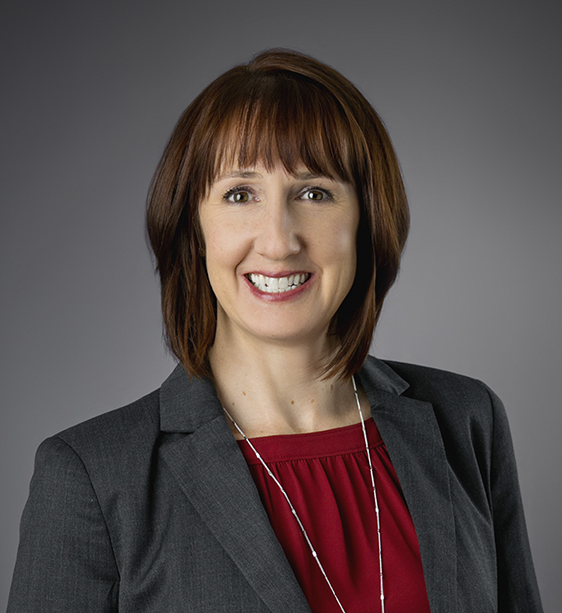 Tracey Smith
Senior Leadership Consultant
Tracey Smith leads FMI's Organization Development discipline within the Leadership and Organizational Development practice, partnering with architecture, engineering and construction firms to build enduring companies through exceptional enterprise-level leadership. She approaches organizational challenges with a blend of up-front assessment and in-person collaboration to help clients solve their most pressing issues.
Tracey's extensive experience leveraging high-performing team concepts to align organizational structure and processes helps increase leadership capacity. Her clients have spanned the industry, from family-owned architectural firms to multi-billion-dollar contractors.
In addition to client work, Tracey is a frequent speaker at conferences and other events on leadership development and building leadership strategies to achieve strategic goals.
Prior to joining FMI, Tracey completed a successful 20-year Air Force career as an aircraft maintenance officer. Her hands-on experience of leading teams of seven to 1,000 members gives her a wide variety of experience and deep insights into the opportunities and challenges leaders face at every level.
---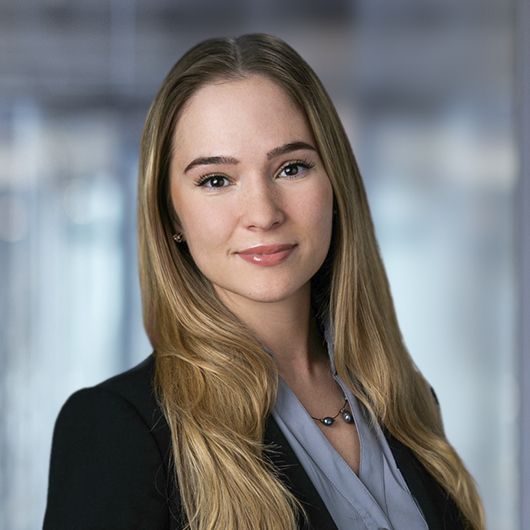 Sabrina Umbaugh
Leadership Development Fellow
As a Leadership Development Fellow with FMI based in Denver, Sabrina supports the development of industry leaders by integrating relevant research and industry best practices. She specializes in building training and consulting programs by developing new approaches for development within FMI's Leadership & Organizational Development practice. Sabrina is inspired by the art of solving organizational issues through a human-centered approach. She values communication as a skill and works to promote interpersonal awareness as a tool for larger organizational development.
Prior to joining FMI, Sabrina worked in culture transformation, executive coaching, and employee engagement practices. She pools her strategic thinking and passion for leadership development into her work with FMI. Her primary areas of specialization include corporate governance, executive coaching, and team leadership.